Tag: APN Funding Program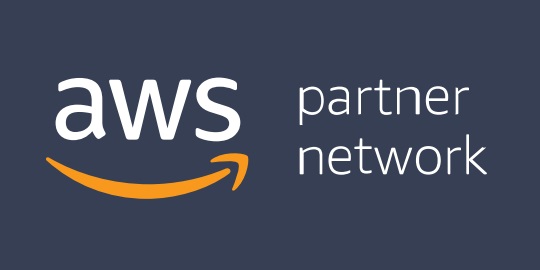 The Market Development Funds (MDF) program is designed to help APN Partners drive demand generation and go-to-market activities. We strive to help APN Partners generate revenue by building awareness and pipeline for products, services, and solutions. Typical co-funded activity types include case studies, webinars, online or email marketing, or events like CIO roundtables. APN Partners can access MDF benefits today by logging in to APN Partner Central and navigating to the APN Funding Programs page.
Read More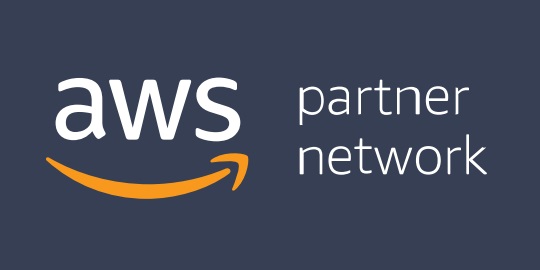 As organizations in the AWS Partner Network (APN) prepare for new program requirements and tier changes, we wanted to remind you of the many benefits available to you as an APN Partner at the Select, Advanced, or Premier tier levels. This includes new benefits you've had access to since January 1, 2019, including funding options and promotional credits. If you have questions, please connect with your partner development representative.
Read More