Tag: ArdentMC
In her role leading the Worldwide Public Sector Partners and Programs team at AWS, Sandy Carter gets a firsthand look at the value and impact AWS Partners have on customers all over the world. Learn how AWS Public Sector Partners are helping customers address the needs and challenges they face today, and how the AWS Public Sector Partner Program helps organizations grow their business and focus on mission-based solutions.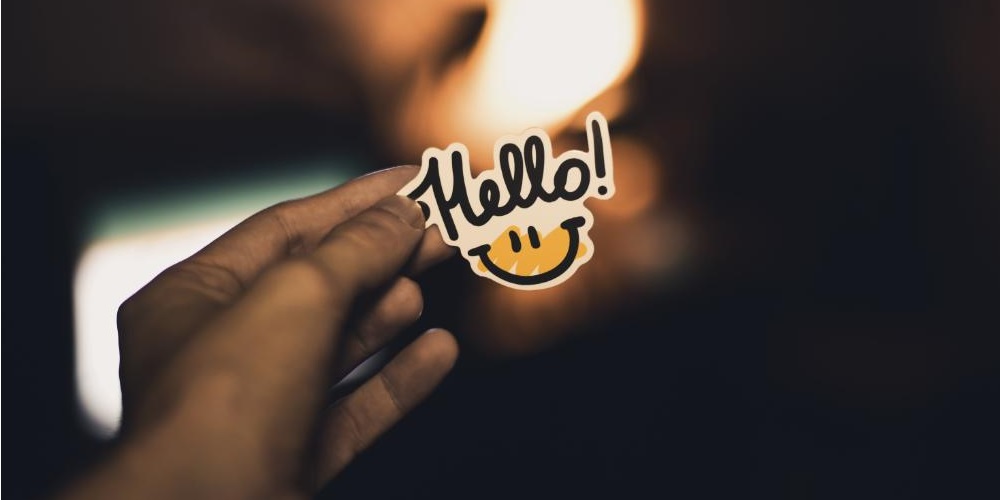 We are excited to highlight 104 APN Partners that received new designations in December for our global AWS Competency, AWS Managed Service Provider (MSP), and AWS Service Delivery programs. These designations span workload, solution, and industry, and help AWS customers identify top APN Partners that can deliver on core business objectives. APN Partners are focused on your success, helping customers take full advantage of the business benefits AWS has to offer.
First responders, public safety agencies, disaster response organizations, hospitals, schools, and cities are facing a growing number of challenges in resiliency planning. With the new AWS Public Safety & Disaster Response Competency, AWS customers can identify top APN Consulting Partners that can identify, build, and implement technology offerings that improve organizational capacity to prepare, respond, and recover from emergencies and disasters.