Tag: Automated Machine Learning
A closed loop assurance system predicts network events, such as faults and congestions, that are highly probable of causing service degradation or interruption, and automatically take preventive actions to avert service disruptions. Learn how Infosys leveraged AWS data streaming, data analytics, and machine learning services to ingest, process, and analyze high volumes of data from disparate sources; and to build ML models to predict network events that cause service degradation.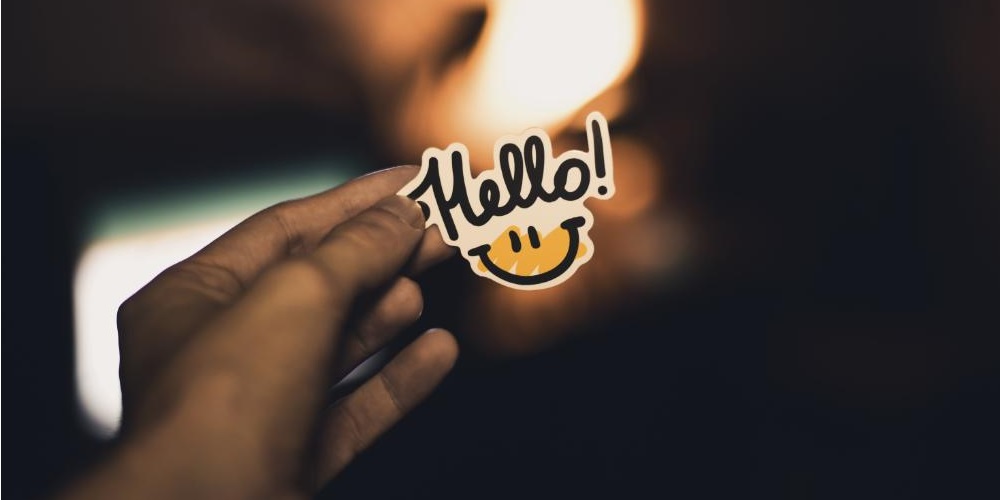 We are excited to highlight 73 APN Partners that received new designations in August for our global AWS Competency, AWS Managed Service Provider (MSP), and AWS Service Delivery programs. These designations span workload, solution, and industry, and help AWS customers identify top APN Partners that can deliver on core business objectives. APN Partners are focused on your success, helping customers take full advantage of the business benefits AWS has to offer.