Tag: monday.com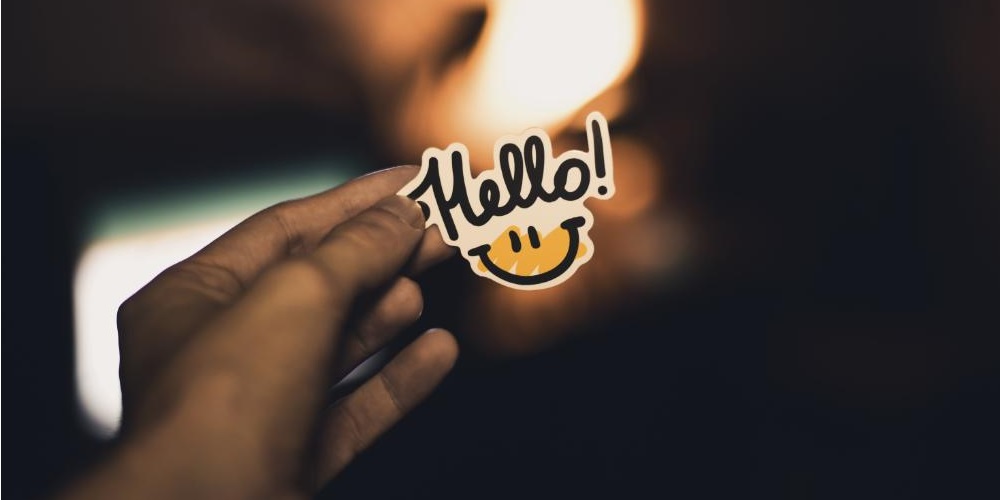 We are excited to highlight 123 AWS Partners that received new designations in September for our global AWS Competency, AWS Service Delivery, AWS Service Ready, and AWS Managed Service Provider (MSP) programs. These designations span workload, solution, and industry, and help customers identify top AWS Partners that can deliver on core business objectives. AWS Partners are focused on your success, helping customers take full advantage of the business benefits AWS has to offer.
The new AWS Digital Workplace Competency helps customers reduce security risks and meet compliance requirements, while freeing end users from the office and enabling them to work securely on any device, from anywhere, at any time. The AWS Digital Workplace Competency takes on the heavy lifting of identifying and validating industry leaders with proven customer success and technical proficiency in endpoint management, application management, and collaboration platforms.
The Digital Workplace program at AWS identifies APN Partners and AWS solutions that can help you build a digital workplace. All the partners and AWS solutions that we showcase have passed a Technical Baseline Review with AWS, and some of our APN Partners have also created AWS Quick Starts. These accelerators that reduce hundreds of manual procedures into just a few steps, so you can build your production environment quickly and start using it immediately.