Tag: Strategic Communications
With more and more businesses investing in cloud products and solutions, the time to power a sustainable cloud practice is now. For technology solution providers, it can be time-consuming and costly to figure out how to build a cloud business that offers customers the best value and stands out from the rest. Tech Data created a clearly defined path through its Cloud Practice Builder framework meant to streamline this journey for fellow AWS Partners.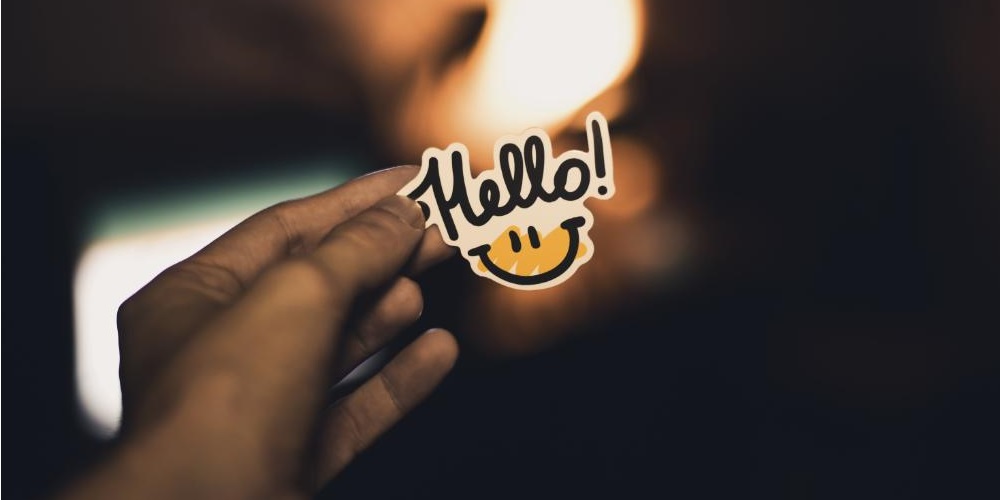 We are excited to highlight 55 AWS Partners that received new designations in August for our global AWS Competency, AWS Service Delivery, AWS Service Ready, and AWS Managed Service Provider (MSP) programs. These designations span workload, solution, and industry, and help customers identify top AWS Partners that can deliver on core business objectives. AWS Partners are focused on your success, helping customers take full advantage of the business benefits AWS has to offer.