Tag: West Monroe Partners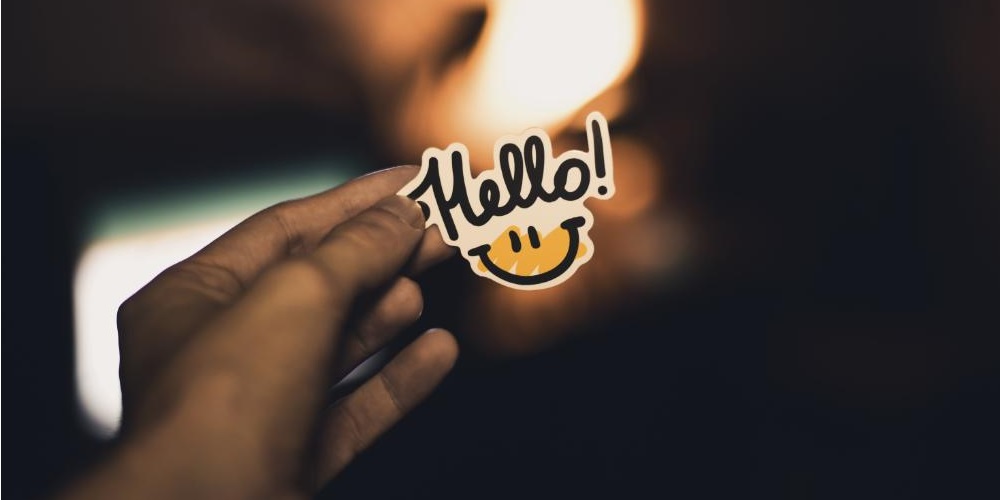 We are excited to highlight 60 AWS Partners that received new designations in December for our global AWS Competency, AWS Managed Service Provider (MSP), AWS Service Delivery, and AWS Service Ready programs. These designations span workload, solution, and industry, and help AWS customers identify top AWS Partners that can deliver on core business objectives. AWS Partners are focused on your success, helping customers take full advantage of the business benefits AWS has to offer.
At West Monroe Partners, we're confident that Amazon Connect will scale with us as our organization grows. Amazon Connect's integration with other AWS services, the responsiveness of AWS Support, and the continued development of new services and integrations by AWS will enable us to evolve with the market. Moreover, the significant cost savings we're seeing with Amazon Connect allows us to invest in the system to improve interactions for our clients.