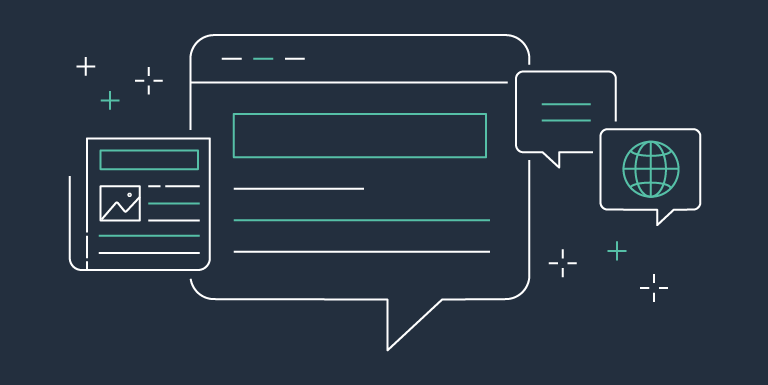 From FTP Online, here's a collection of 249 web services articles.
Read More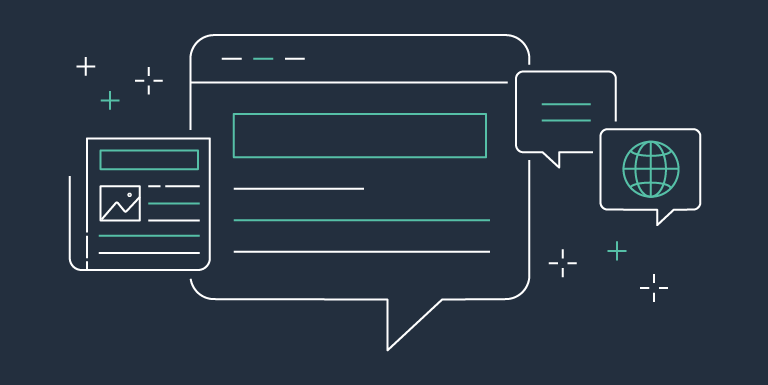 IBM's XML Extensions for Java integrates important XML technologies into the Java compiler, allowing for faster, more efficient, type-safe access to XML data structures. Here's more information: The XML Enhancements for Java (XJ) project extends Java with first-class support for XML. In XJ, one can import XML schemas just as one does Java classes. All […]
Read More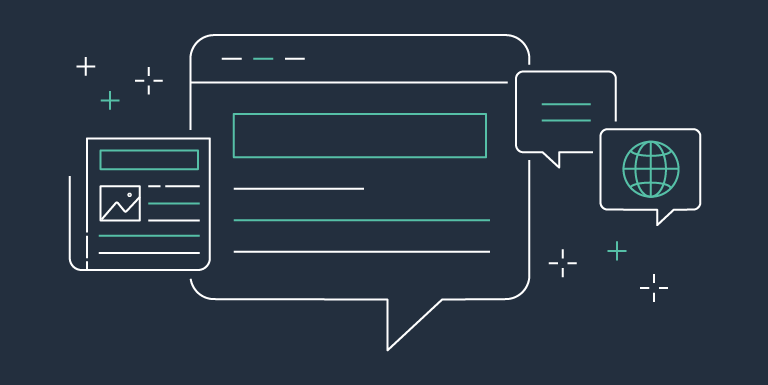 Software Poetry has produced the ECS-powered Amazon Screen Saver. Here's what they have to say: Our free Amazon Screen Saver starts by getting a list of popular books from a random category at Amazon.com. After showing these for awhile, it begins wandering through Listmania lists, following titles to discover something new every time it runs. […]
Read More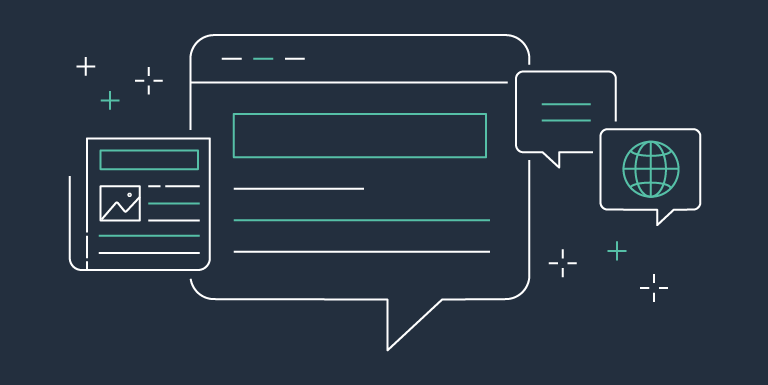 Deepak Nadig has written a J2ME Midlet (Application) which uses AWS to display product prices on any Java-enabled cell phone. More details and complete source code can be found here.
Read More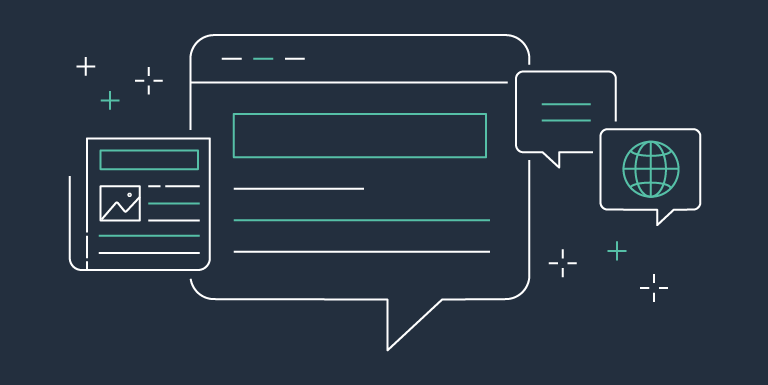 There are a number of new features over at the AWS Zone: The three scratchpads (SOAP, REST, and Code) have been combined in to a single universal scratchpad. Support for France and Canada has been added. The international scratchpads now support code generation. Upgraded to use the newest WSDL (2005-03-23) and the new features therein. […]
Read More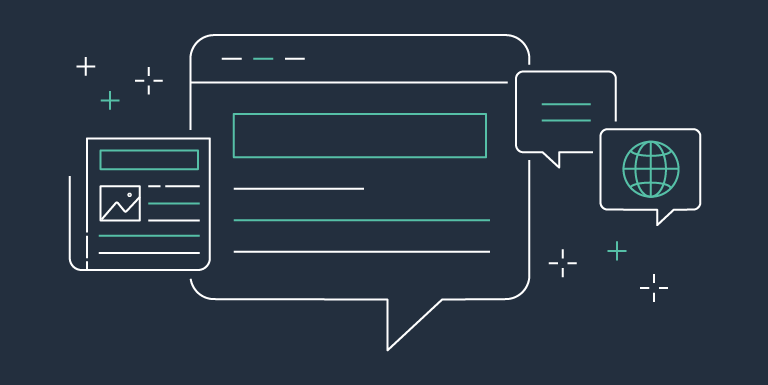 We updated the ECS 3 and ECS 4 services earlier this week. The new WSDL version is 2005-03-23. Here are the release notes: New Features New SearchIndices ECS announces support for new search indices – Toys in DE and Pet Supplies in US. Please refer to the API Reference section of the documentation for Search […]
Read More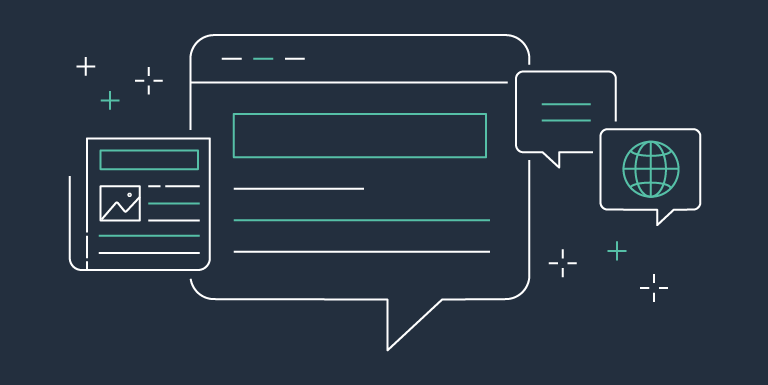 The XML Shell allows command-line users to interactively query and manipulate XML data without writing any code. Written in Perl, the tool allows you to use a combination of Perl and XPath syntax to treat XML data structures as if they were genuine Perl objects. You can also navigate through the XML data hierarchy using […]
Read More