Links from London
I am in London for a couple of conferences and meetings. I arrived this past Sunday and have just about shaken off the jet lag. I have a whole bunch of interesting stuff in my inbox and some time to blog, so here goes.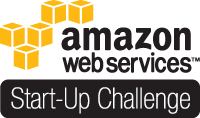 First, we've extended the deadline for entering the AWS Start-Up Challenge to October 10th. If you haven't entered yet, you still have a couple of days to come up with and submit your idea for the next great start-up.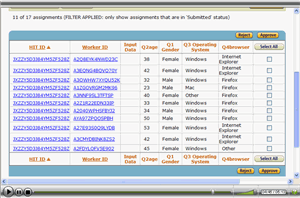 Fellow evangelist Mike Culver has just produced a new screencast. In How to Create Requests (HITs) in Amazon Mechanical Turk, Mike shows how to create and run a survey using the web-based Requester tools on the Mechanical Turk site and how to approve and view the results, all in a 5 minutes and 13 seconds.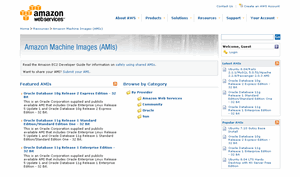 We have a lot of really nice EC2 AMIs on our site, but they've been a bit hard to find. I just received word that the URL http://aws.amazon.com/amis is now a permanent shortcut to the EC2 AMI directory. At that location you can see our featured AMIs and you can also view them by provider (Amazon, Community, or third-party vendor — currently Oracle and Sun).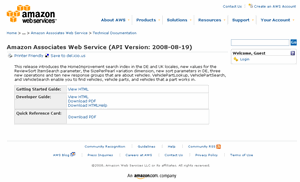 A new release of the Amazon Associates Web Service (AAWS) is now available. This release includes additional control over sorting of reviews, new sort parameters in the DE (Germany) locale, and three new operations and ten new response groups related to vehicles. VehiclePartLookup, VehiclePartSearch, and VehicleSearch enable you to find vehicles, vehicle parts, and vehicles that a part works in.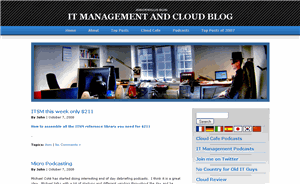 En route to London I was listening to the IT Management Podcast. I heard John M. Willis say that he really likes to read this blog (hi John). After landing I sent John a quick note of thanks, and he asked me to mention the upcoming (October 14th) Awsome meeting in Atlanta. RightScale will be presenting.
John also does the Cloud Cafe podcast. I haven't had the chance to listen but will add it to my iTunes list as soon as I get home.
— Jeff;