NASA Saves nearly $1M Per Year By Using AWS
Linda Cureton, the CIO of NASA wrote a blog post to detail some of the IT reforms that are being put in to place to better serve NASA's mission and the American people. NASA has been an advocate and user of cloud and shared services for the last couple of years.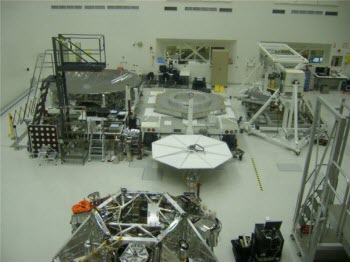 In her post (IT Reform at the National Aeronautics and Space Administration), Linda noted that NASA has moved many applications to AWS, with calculable cost savings:
NASA shifted to a new web services model that uses Amazon Web Services for cloud-based enterprise infrastructure. This cloud-based model supports a wide variety of web applications and sites using an interoperable, standards-based, and secure environment while providing almost a million dollars in cost savings each year.
You may enjoy reading the following case studies to learn more about how NASA puts AWS to use:
— Jeff;
Modified 2/9/2021 – In an effort to ensure a great experience, expired links in this post have been updated or removed from the original post.