New AWS Digital Library for Big Data Solutions
My colleague Luis Daniel Soto has been working with AWS Community Hero Lynn Langit to create a comprehensive collection of resources for customers who are ready to run Big Data applications on AWS!
Here's what they have to say….
— Jeff;
---
Today the AWS Marketplace is launching a new on-line video library designed to help our customers find AWS Marketplace vendor solutions, as well as accelerate and manage short and long-term data integration, business intelligence and advanced analytics projects for their AWS cloud and on-premises data.
The AWS Marketplace Digital Library for Big Data provides business and technical content from AWS Marketplace technology vendors and case studies from customers who have built end-to-end Big Data solutions. The segments are hosted by cloud and Big Data architect Lynn Langit and organized around a common set of functionality to help organizations and individuals find the AWS Marketplace vendor solutions to address their particular needs.
The library is hosted on a video webcasting platform which allows our customers to interact with AWS Marketplace partners, by asking questions as they watch the demos and interviews in split-screen mode. Here's a sample: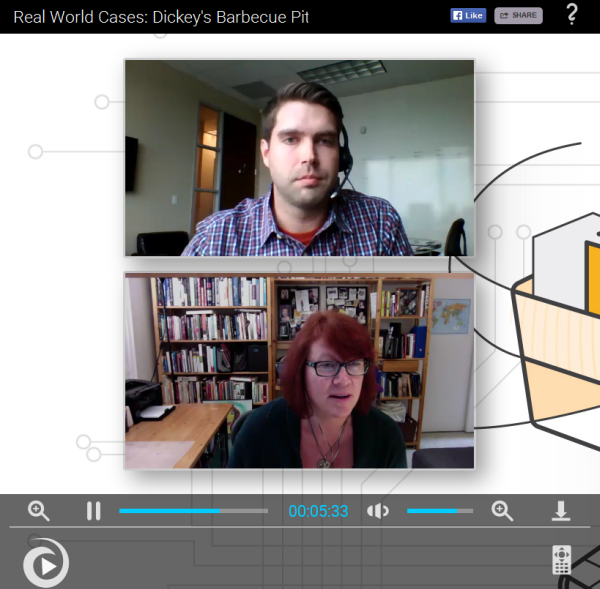 If you are an APN Partner and want to learn more or want to be part of the AWS Digital Library, visit the new Big Data Partner Solutions page.
— Luis and Lynn