Start-Up Project Customer Presentations Rock!
For those who were eagerly waiting for the Start-Up Project Presentations, Here you go!
The Start-Up Project was an AWS-exclusive event that took place in Boston, New York City, San Francisco and Silicon Valley. The next locations are Los Angeles and San Diego.
These presentations have a ton of "Lessons Learned" embedded within. Each presentation is filled with Best Practices, reference-architecture diagrams, approximate monthly bill they paid to Amazon, and some simply cool strategies. These are experiences from those who are running Amazon Web Services in Production. It showcases a nice variety too – from facebook apps to video transcoding and from digital media to geo-spatial applications – a showcase of how each business/industry/vertical is leveraging AWS.
We are really thankful to all. Paul, Don, Theron, James, Nathan, Jon, Joyce, Oren, Ilya, Francis, Kevin, Brad, Sean, Jonathan, Kris, Kyle, Mark, Max, Stevie and all those who presented. Thank You for sharing your experiences with us.
WeoGeo – Organic, Self-Healing Systems For AWS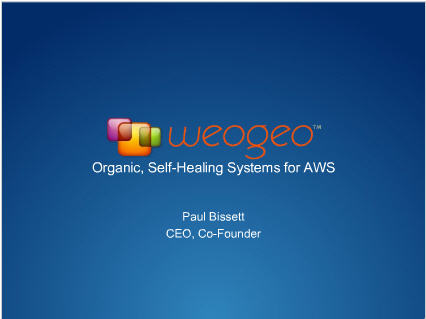 Geezeo – Educated Financial Decisions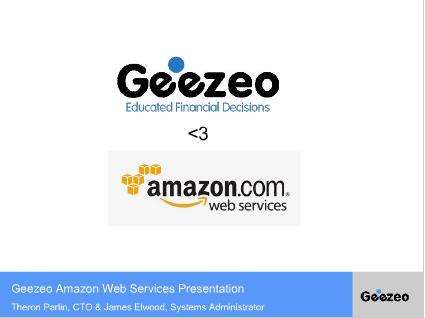 Praxeon – Getting to Market with Amazon AWS
AideRSS – Taming the RSS Beast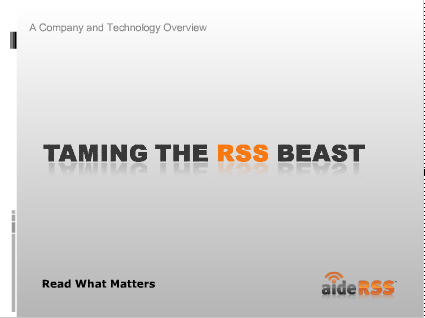 Cruxy – Digital MarketPlace and Video Transcoding Service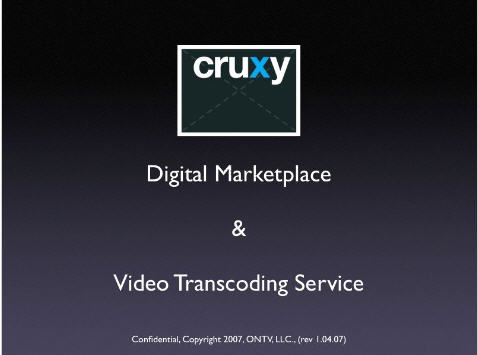 Mashery – On-Demand Business and technical Infrastructure for all Web Services providers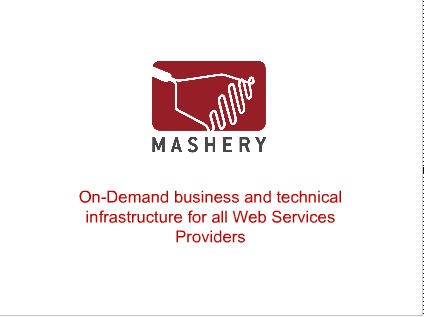 BoozeMail – Hosting Facebook Apps on AWS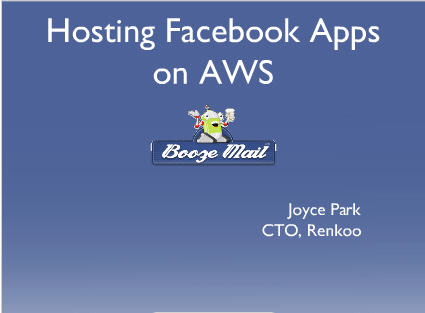 SlideShare.net – Bootstrapping SlideShare with AWS (using S3 to avoid a VC)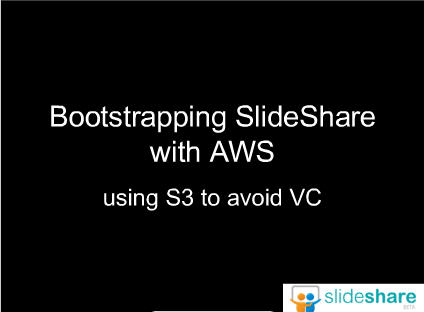 SmugMug – Set Amazon's Servers on Fire, Not Yours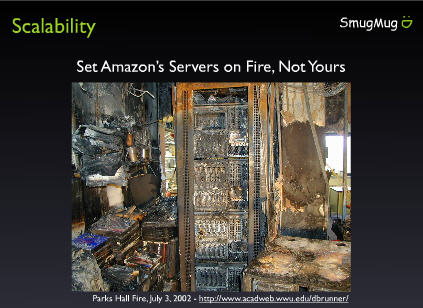 ooyala – High-Quality Video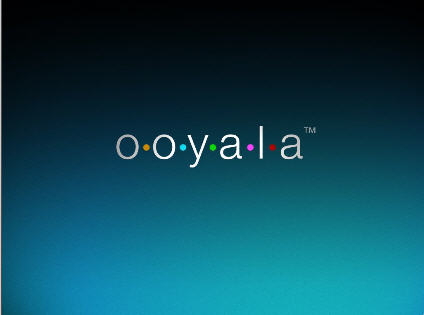 Animoto – Blog Post
I will add more as they become available.
— Jinesh
Modified 3/10/2021 – In an effort to ensure a great experience, expired links in this post have been updated or removed from the original post.