Tag: AWS China Region
Learn about a decoupled approach that unlocks device distribution, and see how an AWS customer who manufactures industrial devices and vehicles uses the decoupled approach to more effectively manage and monitor vehicles with AWS IoT.

AWS IoT Events is a managed service that makes it easy to detect and respond to events from IoT devices. The detector model in AWS IoT Events monitors equipment for events and triggers actions. Finding issues with the detector model before its use is crucial. This blog introduces a troubleshooting feature to find issues with your detector model without using it.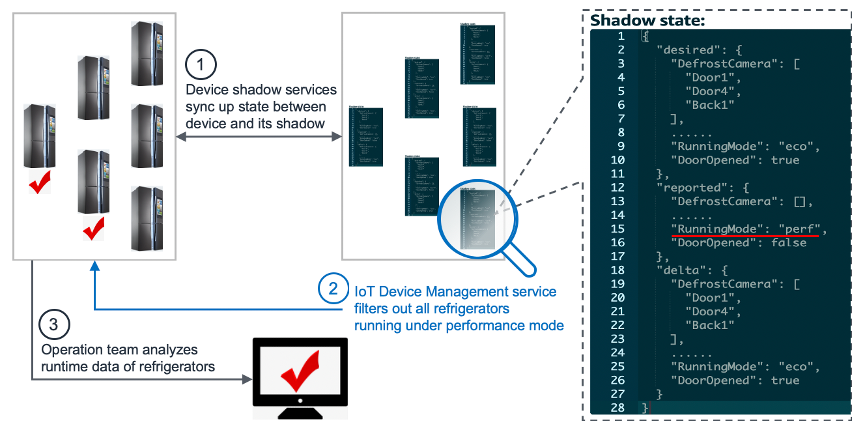 This blog post introduces how the manufacturers of home appliances can use AWS Services to build and maintain their smart home solutions. These solutions are both the platforms that power their connected products as well as the applications consumers use to control those products. This blog post illustrates a real use case from a customer […]