Tag: aws elastic beanstalk
Imagine this scenario: it's the last day to file a business permit renewal. You are a small business owner who goes online, completes a renewal form, and clicks "submit." Behind the scenes, processing ensues. While you wait for the business permit to be processed, you wonder why the system doesn't instantly accept and approve your form. Why not have the back-end processing take place separately so you can receive a notification a few minutes later with your permit attached?
Age UK is the UK's largest charity dedicated to helping everyone make the most of later life. They have the vision to make the UK a great place to grow older and they work every day to achieve this by providing companionship, advice, and support for older people who need it most. Scalability, cost savings, and security are key in delivering Age UK's services to more than 7 million people every year. In 2012, Age UK turned to AWS to help revamp their technology to better support the older generation in the UK.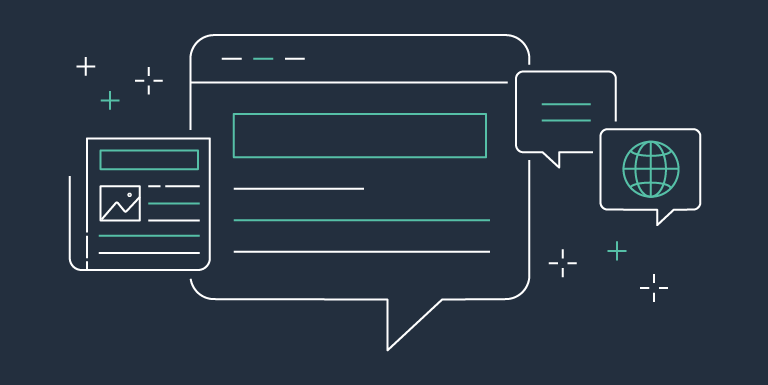 September 8, 2021: Amazon Elasticsearch Service has been renamed to Amazon OpenSearch Service. See details. The Apps for Ag Hackathon is an agricultural-focused hackathon designed to solve real-world farming problems through the application of technology. In partnership with the University of California Division of Agriculture and Natural Resources, the US Department of Agriculture (USDA), and […]