Tag: AWS in LATAM
For the first-ever Amazon Web Services (AWS) Public Sector Summit in Mexico City, more than 1,400 people from government, education, and nonprofits registered for the event to discuss digital transformation in Latin America through investment in innovation, infrastructure, and talent. With content in both Spanish and English, AWS leaders and customers shared their news and success stories with the group. What'd you miss?
Amazon Web Services (AWS) has been selected as a founding member of Chile's Data Observatory project, an innovative public-private alliance with the Chilean Government. The alliance is being created to consolidate, analyze real-time, and archive astronomy data streams from all wavelengths across all Chilean observatories in the Atacama Desert, where 70 percent of the world's telescopes are located due to the ideal observation conditions that the geographical area provides. AWS will host the images and data that are recorded and downloaded from Chile's world-renowned telescopes, which are continuously studying space.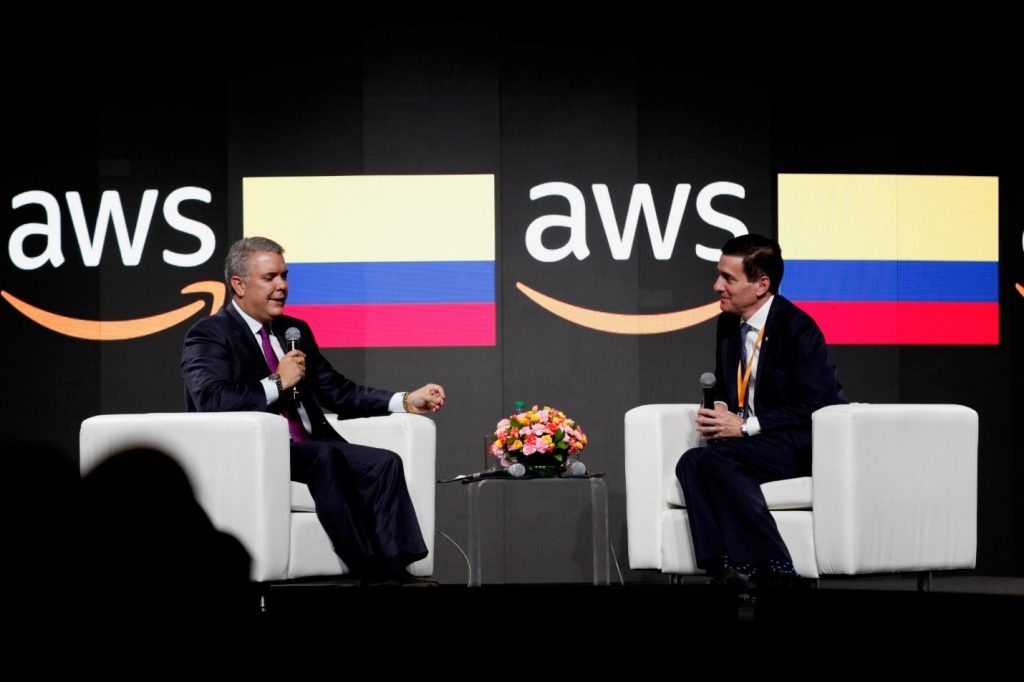 AWS hosted its first-ever Latin America AWS Public Sector Summit in Bogota on Thursday, March 28th, 2019. More than 800 attendees from Colombia and the region joined us to learn about innovation across the public sector, sustainability, database migrations, and the next generation of tech talent. The President of Colombia, Iván Duque Márquez, helped kick off the keynote presentation with a fireside chat discussing the technology opportunities and initiatives that Colombia is pursuing.