Tag: digital farming solutions
A research team led by Dr. Beatriz Martinez Lopez at UC Davis supports pig farmers with a data analytics platform that aggregates and analyzes animal health data to diagnose animal viruses and diseases. But this platform was primarily designed for analysts and data scientists. To truly transform animal disease management, Martinez-Lopez wants to put this data analytics tool into the hands of farmers around the world. So the research team is using the scalable, cost-effective tools of the AWS Cloud, along with a research grant letter of support from AWS, to make this optimized platform a reality.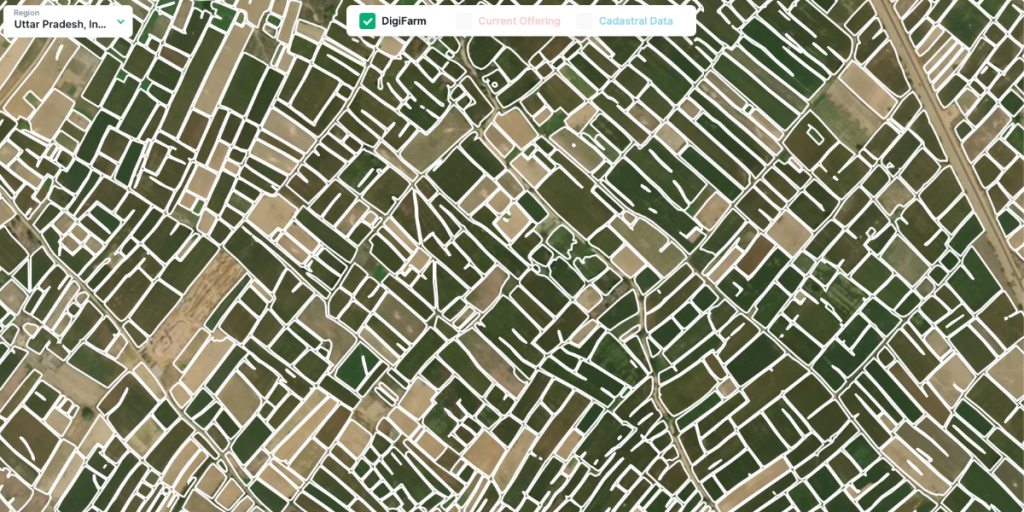 As part of the Amazon Sustainability Data Initiative (ASDI), AWS invited Nils Helset, co-founder and chief executive officer (CEO) of DigiFarm, to share how AWS Cloud technology and open data support DigiFarm's efforts in precision farming to make agricultural practices more sustainable and efficient.
With a rapidly growing population, the world is increasingly dependent on the ability to develop and maintain sustainable agriculture and healthy environments. Learn how BASF Digital Farming is leveraging both National Oceanic and Atmospheric Administration (NOAA) weather data hosted on AWS, and commercial weather data, to develop digital solutions to help farmers effectively monitor and manage their fields, and help drive farm sustainability.