Category: Agriculture
AWS released a report that examines the potential benefits of moving to the cloud for micro, small, and medium sized enterprises (MSMEs) addressing societal issues. Conducted by Accenture, the "Realizing a Cloud-enabled Economy: How Cloud Drives Economic and Societal Impact through Micro, Small, and Medium-Sized Businesses" report reveals that MSMEs in the healthcare, education, and agriculture sectors are expected to unlock up to US$161B in annual productivity gains and support 95.8 million jobs by 2030, equivalent to 8% of the total employment on average across the 12 countries studied.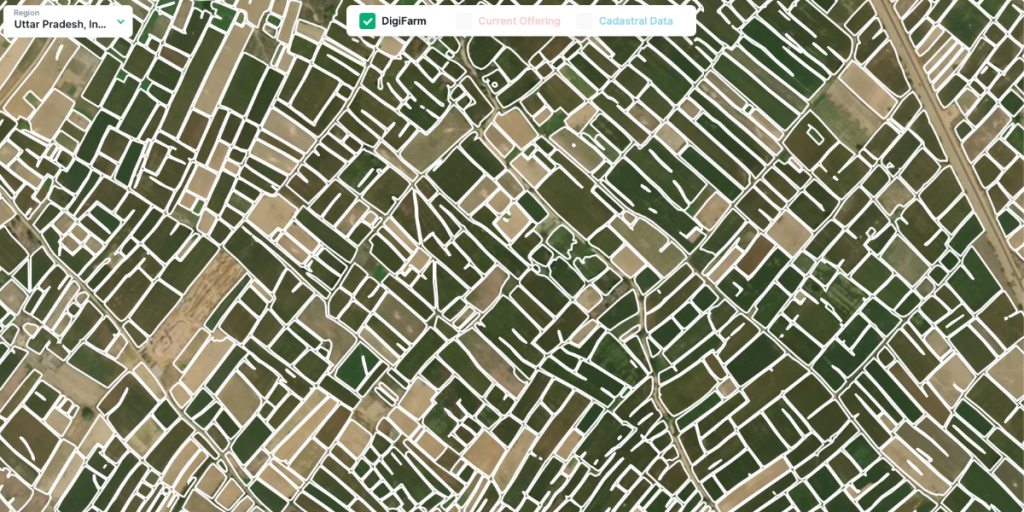 As part of the Amazon Sustainability Data Initiative (ASDI), AWS invited Nils Helset, co-founder and chief executive officer (CEO) of DigiFarm, to share how AWS Cloud technology and open data support DigiFarm's efforts in precision farming to make agricultural practices more sustainable and efficient.
The AWS Startup Ramp is a program for early-stage startups building solutions in health, digital government, smart cities, agriculture, and space technology, and is dedicated to supporting entrepreneurs as they build, launch, and grow. AWS Startup Ramp works to remove barriers for entrepreneurs who want to make an impact in the public sector by providing technical design and architecture reviews, mentorship, credits, and support with go-to-market plans to help navigate the complex regulatory and security requirements in the public sector.