Tag: Microsoft workloads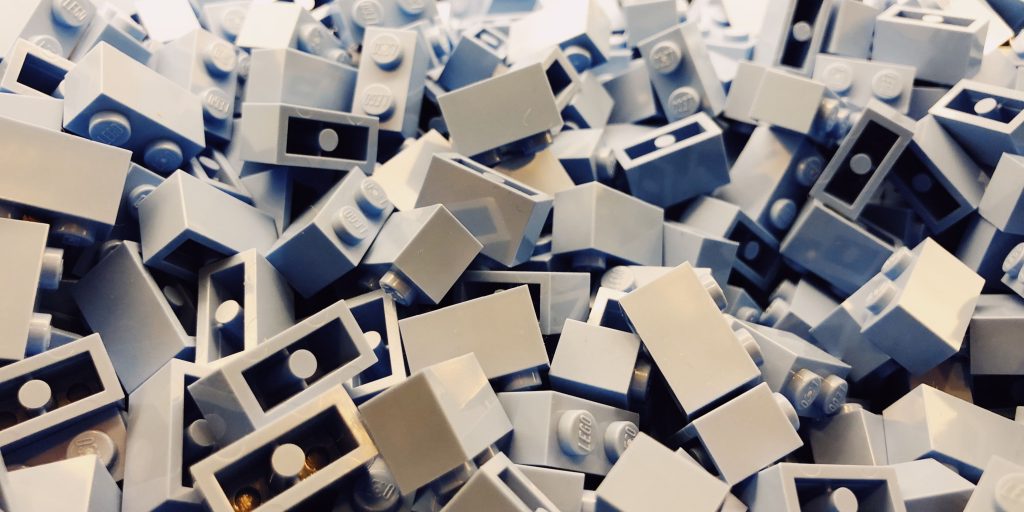 Education, nonprofit, and government customers often find themselves moving Microsoft workloads to Amazon Web Services (AWS) for cost savings, but then also reaped performance improvements. AWS can seamlessly support thousands of applications, systems, and solutions – including Microsoft workloads – without disrupting service during migration. Read stories of how AWS global customers used AWS for Microsoft workloads.
Amazon Web Services (AWS) has been running Windows workloads for eleven years, and runs nearly twice as many Windows Server instances than any other cloud provider. And with seven times fewer downtime hours in 2018 than the next largest cloud provider*, AWS is the right choice for Microsoft workloads and most any other IT workload. Dive deep and learn more about Microsoft workloads on AWS by checking out some of AWS Public Sector Summit on-demand conference sessions and technical presentations given by AWS solutions architects this June in Washington, DC.
When you plan your data center migration to the cloud, it's critical to consider how workloads will run for maximum performance and availability. With Microsoft applications making up 60% or more of most on-premises data centers, more and more public sector customers are moving their Microsoft workloads to AWS to improve performance, increase availability, and improve their security posture.