AWS re:Invent for B2B Startups Striving for Innovation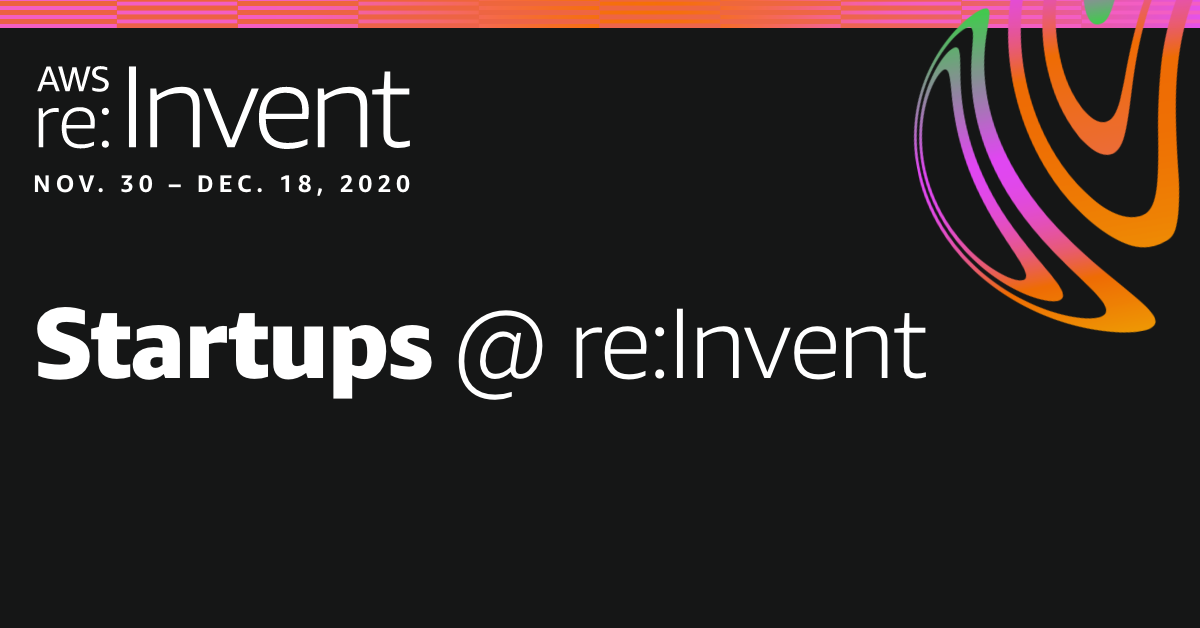 By Mark Zmarzly, Business Development Manager for Startups QLD & SA, AWS
As a Startup Business Development Manager at AWS, my area of expertise is helping founders who sell to enterprises that are going through large innovation challenges. If that sounds like you, great! I'll help you assemble a custom schedule for making the most out of your AWS re:Invent 2020 conference experience.
But first, a little more about me: before coming to AWS, I founded a Fintech startup that ran for more than seven years across many bank and credit union customers, two continents, and three SaaS products. In 2017, I moved my family of five from Nebraska to Brisbane, Australia with only 60 days' notice thanks to a $100k innovation grant from the Queensland government.
If you're an AWS customer attending re:Invent this year and run a B2B startup, here's what should be on your can't-miss list.
The value of innovation in challenging times: It's no secret that 2020 has thrown a handful of unique challenges toward entrepreneurs and the economy. While that may cause you to want to be more cautious, history shows that companies who find the right balance between efficiency and innovation have a higher probability of long-term success. Learn how we can help your company innovate.
Accelerating enterprise-wide AI/ML innovation: Many organizations have recognized the importance of artificial intelligence and machine learning in driving their most innovative business strategies; however experimentation has not yet scaled in many enterprises. Join this session to hear from leaders at three organizations that have experience in establishing an enterprise-wide strategy for accelerating AI/ML innovation and structuring organizations to execute on that strategy. They will cover the challenges they've encountered, how they've structured teams, and the communication strategies they've used.
Creating inclusive workplaces where next-generation talent can thrive: While this session isn't specifically B2B related, it's incredibly valuable and I can't recommend it enough. This session will help you understand how your organization needs to think differently to foster a diverse culture. Furthermore, if you want to understand why diversity is the key to creatively solving the problems we'll face in the future, check out the book "Rebel Ideas" by Matthew Syed.
To browse the session catalog for my recommendations and start building your agenda, log in or register here. It's going to be an inspiring and unique re:Invent conference this year. I encourage your team to experience re:Invent both together and separately. Have staff attend sessions that appeal to them as individuals to gather a lot of ideas, but then attend some sessions as a team so you can share the experience and have a conversation afterward.
I look forward to welcoming you to the conference and can't wait to learn alongside you.