Category: Application Integration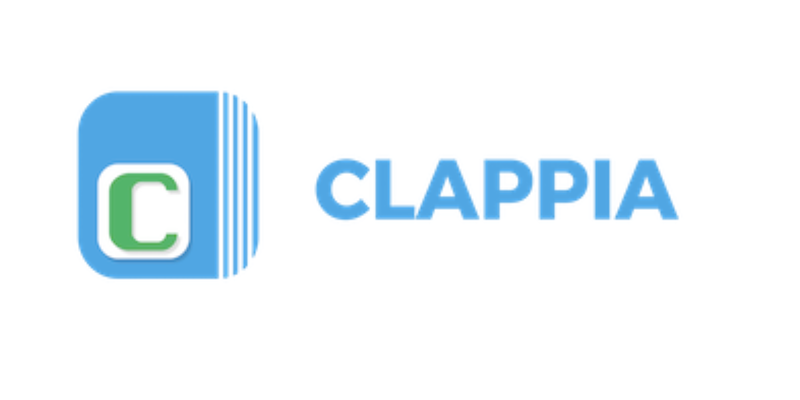 Clappia is a no code platform where creating customized business applications is as easy as working with Excel sheets. Apps built on Clappia range from elementary to very complex, involving master data, automation workflows, and integrations with external systems. Its co-founders, Ashutosh Kumar and Sarthak Jain, walk us through how they achieved success.
In March 2020, MatHem.se, Sweden's leading independent pure-play online grocery retailer, saw a huge surge in customer demand almost overnight. The number of concurrent users trying to place a grocery order increased by 800% day-over-day. Here's how they used a serverless architecture and Amazon EventBridge to handle the strain.
Telehealth is changing healthcare as we know it. With platforms like Talkspace and Better Help at our fingertips, talk therapy in particular has become increasingly accessible. But according to William Negley, CEO of Sound Off, there are still major gaps to fill.