Tag: ConsenSys
The reality is just 10 percent of an enterprise blockchain solution is the blockchain network itself. There are many other application, data, and infrastructure components required to build a complete production-ready business solution. The Kaleido Marketplace is a catalog of supplementary ledger services, third-party applications, and AWS integration services. This makes Kaleido a full-stack cloud-based platform for enterprise blockchains that can accelerate the entire journey from POC to production.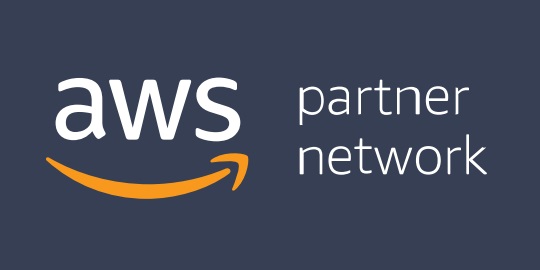 Take a look at the most popular APN Blog posts in 2018. Our goal with this blog is to share timely and relevant news, technical solutions, Partner success stories, and more from Amazon Web Services and the APN specifically. For AWS customers, you can trust that APN Partners are focused on your success, helping you take full advantage of the business benefits AWS has to offer. With their deep expertise, APN Partners are uniquely positioned to help your company at any stage of your Cloud Adoption Journey.
ConsenSys is an APN Advanced Technology Partner that is enabling consortiums—that is, associations of two or more companies—to launch and operate enterprise blockchain networks on AWS without spending months and millions of dollars writing custom code. Kaleido Blockchain Business Cloud platform is the first managed blockchain SaaS available on AWS Marketplace and takes customers all the way from concept to consortium.