Tag: Flux 7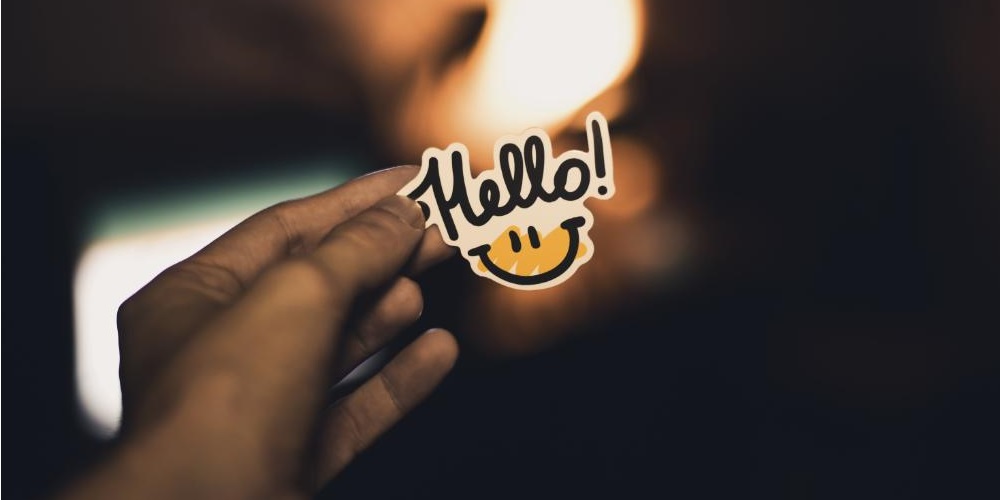 We are excited to highlight 86 APN Partners that received new designations in April for our global AWS Competency, AWS Managed Service Provider (MSP), AWS Service Delivery, and AWS Service Ready programs. These designations span workload, solution, and industry, and help AWS customers identify top APN Partners that can deliver on core business objectives. APN Partners are focused on your success, helping customers take full advantage of the business benefits AWS has to offer.
The AWS SaaS Competency helps customers find top APN Consulting Partners with deep specialization and experience in designing and building SaaS solutions on AWS. Our Competency Partners follow AWS best practices for designing and building SaaS solutions through their professional services practices. To qualify for the AWS Competency designation, organizations have undergone rigorous technical validation by AWS Partner Solutions Architects and demonstrated proven customer success.
Please join us in congratulating the APN Partners completing Navigate tracks in the first quarter of 2020. These organizations have made the commitment to raising the bar for AWS customers by growing their cloud skills on AWS. Every APN Partner, regardless of tier, can participate in the APN Navigate program, where you'll get access to business and technical resources that can transform your business and increase visibility with AWS.