Tag: Infosys Public Services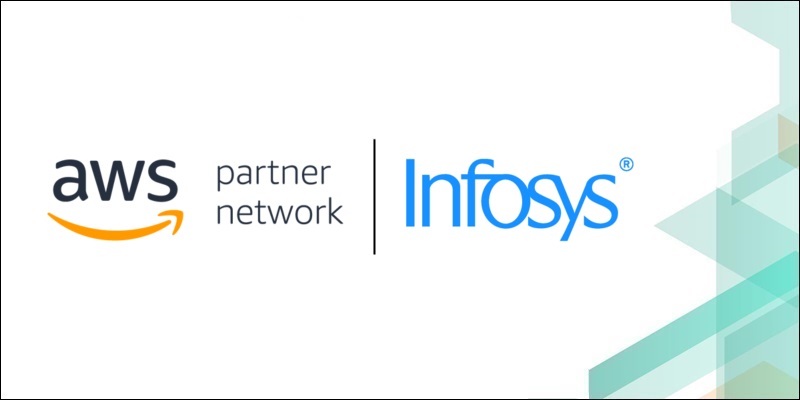 As part of the State of California's larger technology vision, Riverside County wanted to deliver citizen-centric services through secure, effective, and innovative technology solutions. To reduce the risk of data breaches, the County needed to architect decentralized records management systems connected through a distributed network. This post discusses the County's pilot solution using blockchain technology from AWS to enable any individual or organization to remotely validate the authenticity of a digital credential.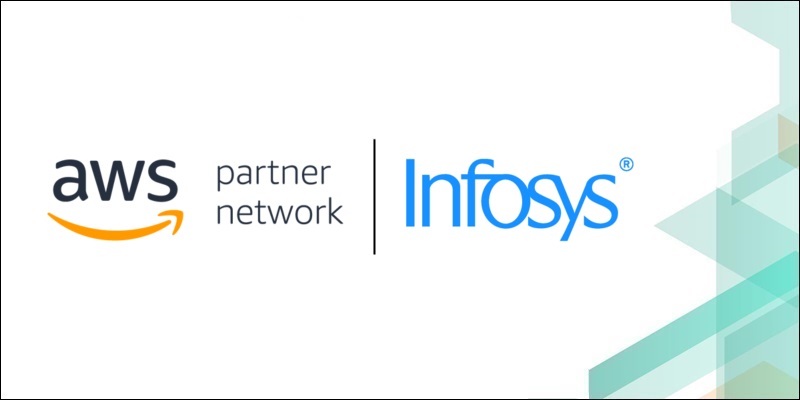 Infosys Public Services and AWS have collaborated to develop Infosys Health Insights Platform, an advanced data science platform that helps government healthcare agencies turn multi-source, multi-format data into insights and actions. Its goal is to deliver proactive and targeted interventions to the right people at the right time. This can improve care experience and outcomes across areas like population health management, epidemic management, behavioral health, and substance abuse.