Tag: Morris and Opazo
In the data and analytics world, many customers have learned how expert AWS Partners can help them rethink and modernize their data architectures, or migrate and manage data warehouses, data-driven applications, and governed data lakes on AWS. To set your data and analytics business apart, it's important to leverage the AWS Partner Network (APN) and our various differentiation programs. Whether you are just beginning to build or expand your AWS-based business, we offer programs to help you succeed.
Read More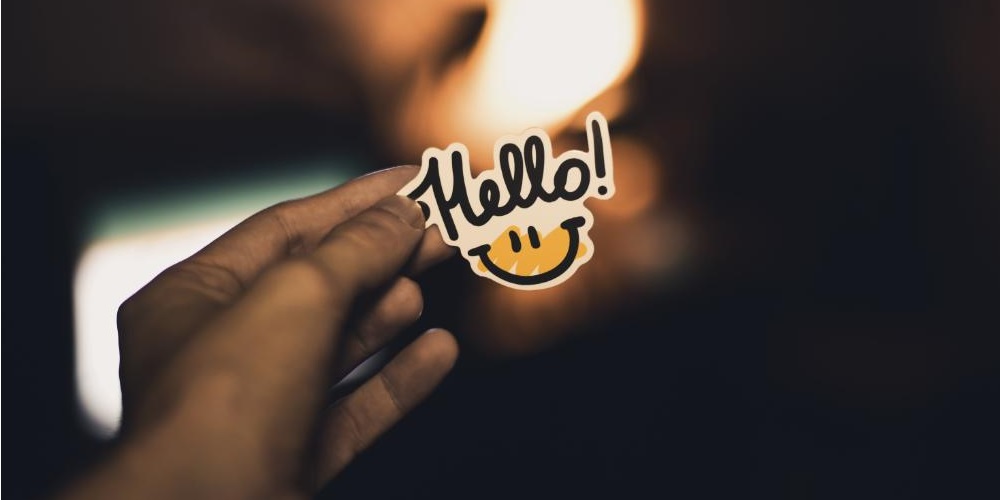 We are excited to highlight 129 AWS Partners that received new designations in December for our global AWS Competency, AWS Managed Service Provider (MSP), AWS Service Delivery, and AWS Service Ready programs. These designations span workload, solution, and industry, and help AWS customers identify top AWS Partners that can deliver on core business objectives. AWS Partners are focused on your success, helping customers take full advantage of the business benefits AWS has to offer.
Read More