Tag: Private Virtual Interface
Learn how AWS customers and partners can leverage VMware Cloud on AWS Outposts to scale and modernize vSphere workload deployment on premises. With VMware Cloud on AWS Outposts, organizations can now run legacy applications that could not otherwise be migrated to the cloud due to latency, data residency, and local data processing requirements. Additionally, customers have the ability to run vSphere workloads on a fully-managed solution in locations without AWS Regions.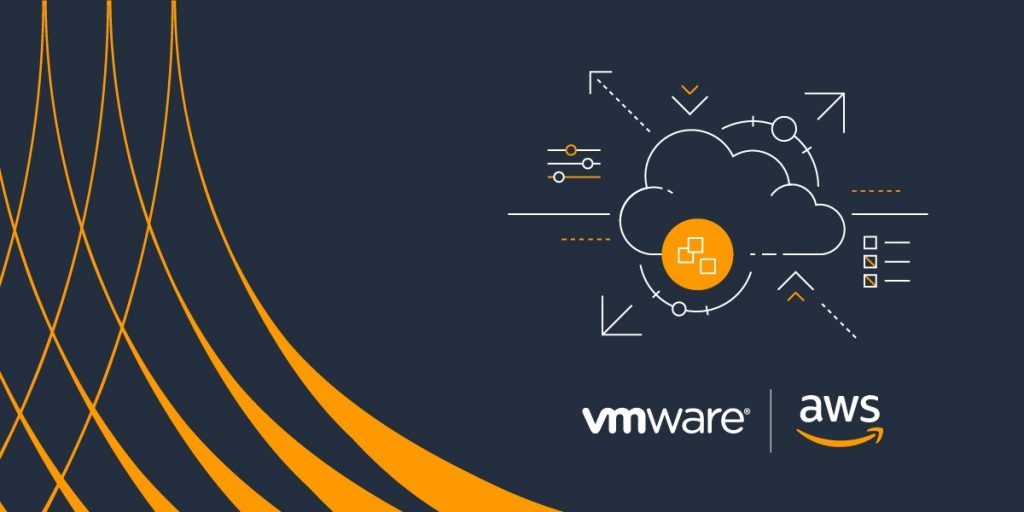 With hybrid implementations, we see a design pattern where customers configure connectivity to allow communication between on-premises and VMware Cloud on AWS networks. Customers use various methods such us a VPN and/or AWS Direct Connect to implement hybrid cloud connectivity. Learn how to leverage Direct Connect to establish hybrid connectivity between on-premises VMware infrastructure and VMware Cloud on AWS.
VMware Cloud on AWS allows customers to seamlessly extend their Layer 2 on-premises networks to the cloud. This is important because you can migrate virtual machines from on-premises Layer 2 networks to VMware Cloud on AWS without changing IP addresses. Learn about the architectural considerations for extending your on-premises networks to VMware Cloud on AWS using HCX and the NSX Autonomous Standalone Edge, either via AWS Direct Connect or through the public internet.