Tag: Shenzhen Bosicloud Tech
The APN Ambassador Program is a vibrant worldwide community of technical experts from AWS Partner Network (APN) Consulting and ISV Partners. Local AWS communities are a vital resource for cloud professionals around the world, and many of these are hosted by APN Ambassadors. Members of local communities look to their leaders to provide guidance and mentorship on how to build AWS skills, solve technical problems, and grow their careers.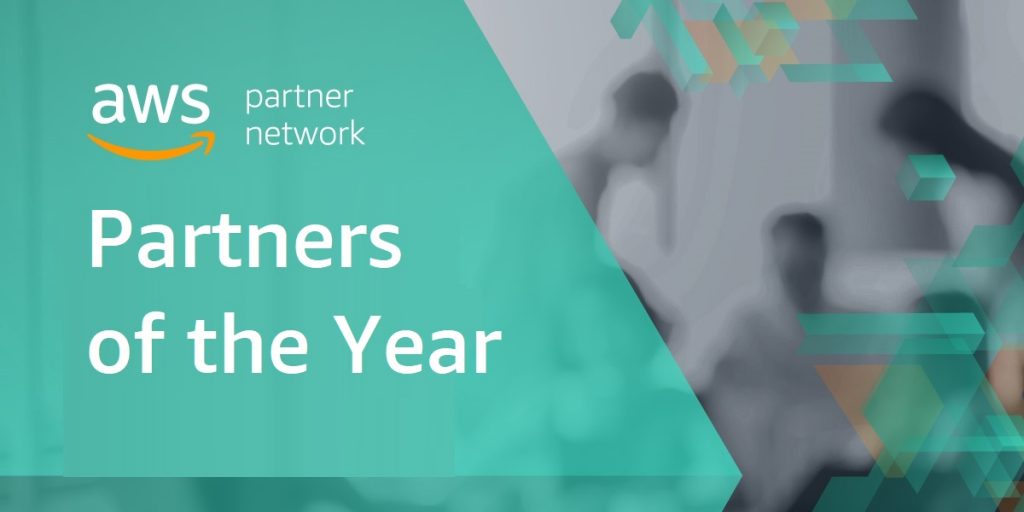 Each year, we honor APN Partners who are leaders in the channel and play key roles in helping customers drive innovation and build solutions on AWS. Announced during our annual AWS Partner Summits, APN Partner Awards recognize a wide range of born-in-the-cloud and traditional APN Consulting and Technology Partners whose business models have embraced specialization and collaboration. Please join us in congratulating these leading APN Partners for their 2018-2019 success!