Announcing the AWS Pop-up Loft in London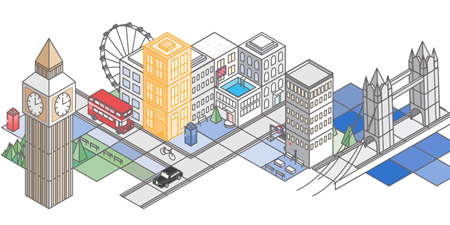 The AWS Pop-up Lofts in San Francisco and New York have become hubs and working spaces for developers, entrepreneurs, students, and others who are interested in working with and learning more about AWS. They come to learn, code, meet, collaborate, ask questions, and to hang out with other like-minded folks.
I'm happy to be able to announce that we will be popping up a third loft, this one in London. Once again, we have created a unique space and assembled a full calendar of events, with the continued help from our friends at Intel and Chef. We look forward to using the Loft to meet and to connect with our customers, and expect that it will be a place that they visit on a regular basis.
Near Moorgate Station
This loft is located on the 6th floor of 1 Fore Street in London, close to Moorgate station and convenient to Old Street. The opening party will take place on September 10th and the Loft will open for business on the morning of September 11th. After that it will be open from 9 AM to 6 PM Monday through Friday, with special events in the evening. During the day, you will have access to the Ask an Architect Bar, daily education sessions, Wi-Fi, a co-working space, and snacks, all at no charge.
Ask an Architect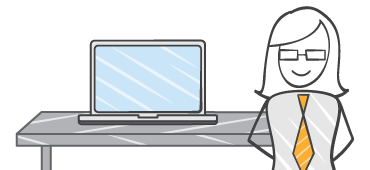 Step up to the Ask an Architect Bar with your code, architecture diagrams, and your AWS questions at the ready! You can book a session ahead of time or your can simply walk in. You will have access to deep technical expertise and will be able to get guidance on AWS architecture, usage of specific AWS services and features, cost optimization, and more.

IoT Lab
We will have a IoT Lab at the Loft, sponsored by Intel. The IoT Lab will feature a range of IoT devices running on AWS services, many of them developed by our own Solutions Architects. Loft guests will be invited to visit the Lab to view working demos and participate in Q&A opportunities with our technical team, where they will learn more about application architectures and see first-hand what is possible with IoT on AWS.

AWS Education Sessions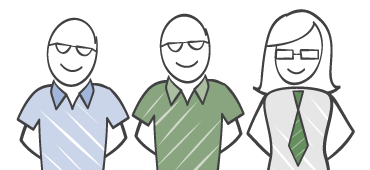 During the day, AWS Solution Architects, Product Managers, and Evangelists will be leading 60-minute educational sessions designed to help you to learn more about specific AWS services and use cases. You can attend these sessions to learn about Mobile & Gaming, Databases, Big Data, Compute & Networking, Architecture, Operations, Security, and more, all at no charge.
The Chef Perspective
Chef is an automation platform for configuring and deploying IT infrastructure and applications in the data center and the cloud. They will bring their DevOps perspective to London through hosted sessions and training (see the calendar below for more information).
The Intel Perspective
AWS and Intel share a passion for innovation and a history of helping startups to succeed. Intel will bring their newest technologies to London, with talks and training that focus on the Internet of Things and the latest Intel Xeon processors.
On the Calendar
Here are some of the events that we have scheduled for September:
Thursday, September 10th – Opening Party (6PM – 10PM).
Friday, September 11th – Scale the Technology for your startup (10AM – 12PM).
Friday, September 11th –Real-Time Advertising Bidding / Amazon ECS Getting Started (2PM – 4PM).
Tuesday, September 15th – AWS Mobile Services & SDK Live demo (2PM – 4PM).
Wednesday, September 16th – AWS For Startups (4pm -5pm).
Friday, September 18th – AWS Bootcamp – Getting Started with AWS (all day).
Monday, September 21st – Chef Bootcamp (all day).
Monday, October 5th – Hands on Labs Drop In (1PM – 5PM).
Wednesday, October 7th – AWS re:Invent keynote streaming event (5PM – 9PM).
Thursday, October 8th – AWS re:Invent keynote streaming event (5PM – 9PM).
Pop In and Say Hello!
Please feel free to stop in and say hello to my colleagues at the Loft if you happen to find yourself in London. Or, plan ahead and RSVP to attend an event!
— Jeff;