AWS Webinars – September 2016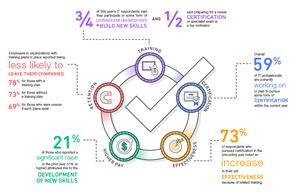 At the beginning of the month I blogged about the value of continuing education and shared an infographic that ilustrated the link between continued education and increased pay, higher effectiveness, and decreased proclivity to seek other employment. The pace of AWS innovation means that there's always something new to learn. One way to do this is to attend some of our webinars. We design these webinars with a focus on training and education, and strongly believe that you can walk away from them ready, willing, and able to use a new AWS service or to try a new aspect of an existing one.
To that end, we have another great selection of webinars on the schedule for September. As always they are free, but they do fill up and I strongly suggest that you register ahead of time. All times are PT, and each webinar runs for one hour:
September 20
September 21
September 22
September 26
September 27
September 28
September 29
— Jeff;
PS – Check out the AWS Webinar Archive for more great content!