Learn about Amazon Redshift in our new Data Warehousing on AWS Class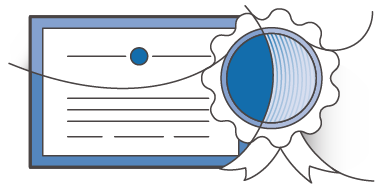 As our customers continue to look to use their data to help drive their missions forward, finding a way to simply and cost-effectively make use of analytics is becoming increasingly important. That is why I am happy to announce the upcoming availability of Data Warehousing on AWS, a new course that helps customers leverage the AWS Cloud as a platform for data warehousing solutions.
New Course
Data Warehousing on AWS is a new three-day course that is designed for database architects, database administrators, database developers, and data analysts/scientists. It introduces you to concepts, strategies, and best practices for designing a cloud-based data warehousing solution using Amazon Redshift. This course demonstrates how to collect, store, and prepare data for the data warehouse by using other AWS services such as Amazon DynamoDB, Amazon EMR, Amazon Kinesis, and Amazon S3. Additionally, this course demonstrates how you can use business intelligence tools to perform analysis on your data. Organizations who are looking to get more out of their data by implementing a Data Warehousing solution or expanding their current Data Warehousing practice are encouraged to sign up.
These classes (and many more) are available through AWS and our Trainintg Partners. Find upcoming classes in our global training schedule or learn more at AWS Training.
— Jeff;