New Prep Class for the AWS Certified Solutions Architect – Professional Exam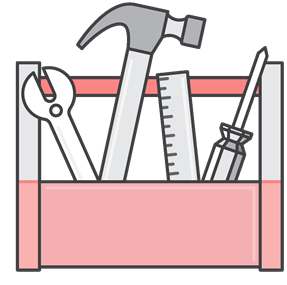 Are you planning to take the AWS Certified Solutions Architect – Professional exam? If so, we have a new full-day workshop to help you prepare.
The new AWS Certification Exam Readiness Workshop provides an overview of the concepts and knowledge areas covered on the Solutions Architect—Professional exam, and walks you through the exam structure and question formats. You'll take labs that provide hands-on practice with advanced use cases and practice with exam questions that test your understanding of key architectural concepts.
At the end of the workshop, you'll also receive a voucher to take an additional online practice exam at no cost.
The new Solutions Architect—Professional exam readiness workshop is designed to complement our three-day Advanced Architecting on AWS technical course, which we recommend taking first. Check the AWS Global Class Schedule to find an upcoming session of either training course near you.
— Jeff;