Welcome to AWS re:Invent 2018
It is Sunday night and AWS re:Invent 2018 is underway. I hope that you are as excited as I am to be able to learn about our latest and greatest services and features!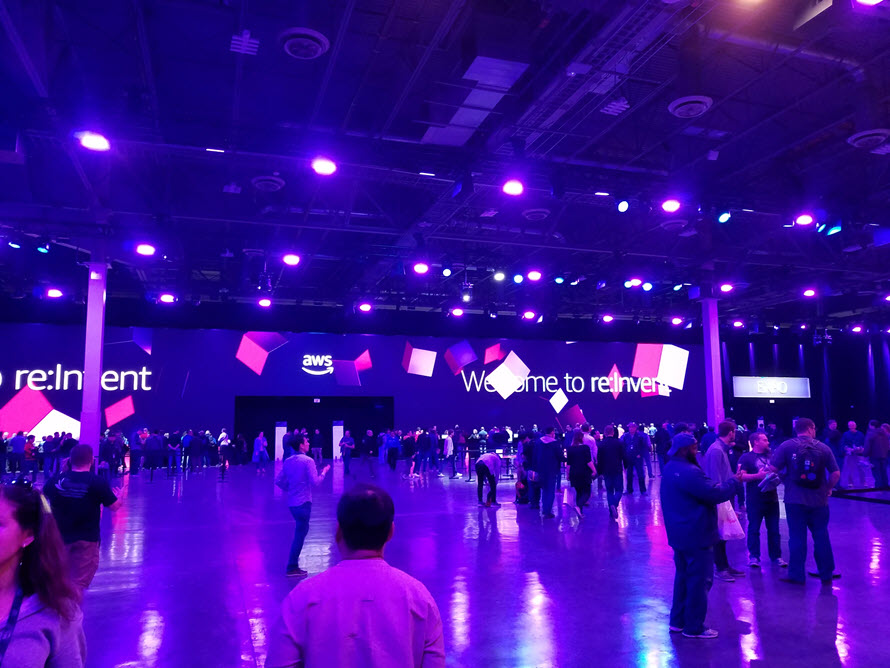 A New Approach
After speaking to attendees at last year's re:Invent, looking at data, and listening to lots of comments from readers, we decided to take a slightly different approach to blogging than we have in years past. While we know that you enjoy reading about everything that's new, we also know that you strongly prefer to read about launches that are actionable (to use my favorite phrase, "available now and you can start using it today").
With that in mind, the re:Invent bloggers (Julien, Shaun, Danilo, Abby, and I) decided to devote most of our energy to the actionable launches, doing our best to delight you with our traditional detailed and well-illustrated blog posts. We've been working non-stop to write posts that accurately convey the most important aspects of each launch. Feedback from past years also told us that you preferred posts that were tight and to the point, and we have done our best to meet that expectation.
One other thing to know – in order to make sure that we can publish these posts mere seconds after the announcements, we have kept them free of links to product pages, consoles, documentation, and other newly launched services. We will add links as time allows after the dust settles.
Previews and Preannouncements
Instead of spilling all of the beans now and leaving little to write about at launch time, we have grouped many of the previews and preannouncements into a small set of summary posts. The previews generally include sign-up links that will allow you to express your interest in getting access to the service or feature while it is still under development.
Learn More
To learn more about all of announcements that we are making at re:Invent, be sure to read What's New at AWS on a regular basis (or subscribe to the RSS feed). I will also pick a few of my most favorite launches to share in video form.
— Jeff;
PS – I'm never too busy for a handshake or a selfie, so be sure to stop me and say hello if you see me! I've also got plenty of stickers.