Category: DevOps
"Where has all that free memory gone?" This is the question we ask ourselves every time our application emits that dreaded OutOfMemoryError just before it crashes. Amazon CodeGuru Profiler can help you find the answer. Thanks to its brand-new memory profiling capabilities, troubleshooting and resolving memory issues in Java applications (or almost anything that runs […]
Read More
DevOps is a combination of cultural philosophies, practices, and tools that combine software development with information technology operations. These combined practices enable companies to deliver new application features and improved services to customers at a higher velocity. DevSecOps takes this a step further, integrating security into DevOps. With DevSecOps, you can deliver secure and compliant […]
Read More
As applications become increasingly distributed and complex, operators need more automated practices to maintain application availability and reduce the time and effort spent on detecting, debugging, and resolving operational issues. Enter Amazon DevOps Guru (preview). Amazon DevOps Guru is a machine learning (ML) powered service that gives you a simpler way to improve an application's […]
Read More
We are pleased to announce the launch of Python support for Amazon CodeGuru, a service for automated code reviews and application performance recommendations. CodeGuru is powered by program analysis and machine learning, and trained on best practices and hard-learned lessons across millions of code reviews and thousands of applications profiled on open-source projects and internally […]
Read More
Amazon CodeGuru is a developer tool that provides intelligent recommendations for improving code quality and identifies an application's most expensive lines of code. To help you find and remediate potential security issues in your code, Amazon CodeGuru Reviewer now includes an expanded set of security detectors. In this post, we discuss the new types of […]
Read More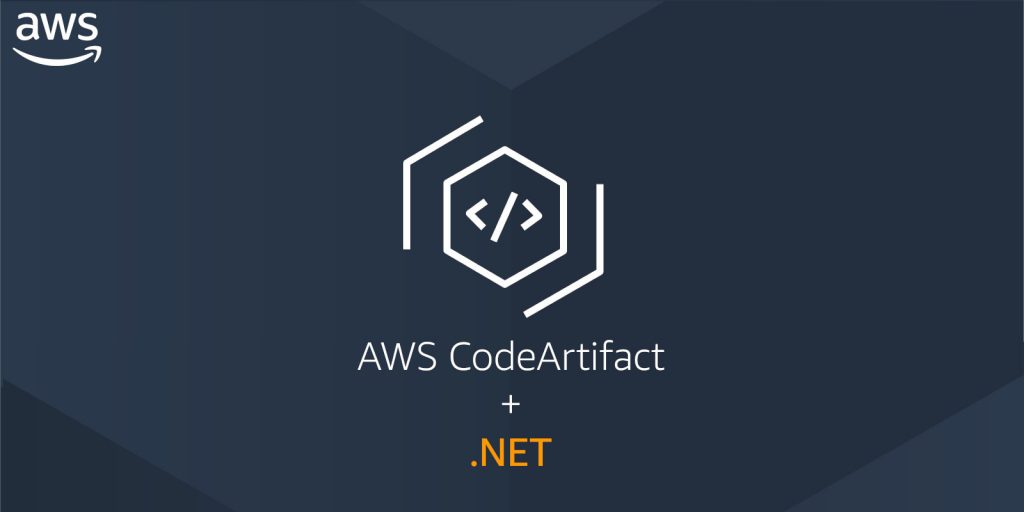 Managing NuGet packages for .NET development can be a challenge. Tasks such as initial configuration, ongoing maintenance, and scaling inefficiencies are the biggest pain points for developers and organizations. With its addition of NuGet package support, AWS CodeArtifact now provides easy-to-configure and scalable package management for .NET developers. You can use NuGet packages stored in […]
Read More
We have seen mainframe customers often encounter scalability constraints, and they can't support their development and test workforce to the scale required to support business requirements. These constraints can lead to delays, reduce product or feature releases, and make them unable to respond to market requirements. Furthermore, limits in capacity and scale often affect the quality of changes deployed, and are linked to unplanned or unexpected downtime in products or services.
The conventional approach to address these constraints is to scale up, meaning to increase MIPS/MSU capacity of the mainframe hardware available for development and testing. The cost of this approach, however, is excessively high, and to ensure time to market, you may reject this approach at the expense of quality and functionality. If you're wrestling with these challenges, this post is written specifically for you.
Read More
Managing applications deployments on Raspberry Pi can be cumbersome, especially in headless mode and at scale when placing the devices outdoors and out of reach such as in home automation projects, in the yard (for motion detection) or on the roof (as a humidity and temperature sensor). In these use cases, you have to remotely […]
Read More
Learn how to perform application build commands as part of your AWS CDK build process by using the native AWS CDK bundling functionality.
Read More