Category: Technical How-to
The resource leak detector in CodeGuru Reviewer combines static code analysis algorithms with machine learning to surface only the high confidence leaks. It has a high developer acceptance rate and has alerted developers within Amazon to thousands of leaks before those leaks hit production.
Read More
The NFL, an AWS Professional Services partner, is collaborating with NFL's Player Health and Safety team to build the Digital Athlete Program. The Digital Athlete Program is working to drive progress in the prevention, diagnosis, and treatment of injuries; enhance medical protocols; and further improve the way football is taught and played. The NFL, in […]
Read More
Artifact repositories are often used to share software packages for use in builds and deployments. Java developers using Apache Maven use artifact repositories to share and reuse Maven packages. For example, one team might own a web service framework that is used by multiple other teams to build their own services. The framework team can […]
Read More
As applications become increasingly distributed and complex, operators need more automated practices to maintain application availability and reduce the time and effort spent on detecting, debugging, and resolving operational issues. Enter Amazon DevOps Guru (preview). Amazon DevOps Guru is a machine learning (ML) powered service that gives you a simpler way to improve an application's […]
Read More
We are pleased to announce the launch of Python support for Amazon CodeGuru, a service for automated code reviews and application performance recommendations. CodeGuru is powered by program analysis and machine learning, and trained on best practices and hard-learned lessons across millions of code reviews and thousands of applications profiled on open-source projects and internally […]
Read More
Today, software development practices are constantly evolving to empower developers with tools to maintain a high bar of code quality. Amazon CodeGuru Reviewer offers this capability by carrying out automated code-reviews for developers, based on the trained machine learning models that can detect complex defects and providing intelligent actionable recommendations to mitigate those defects. A […]
Read More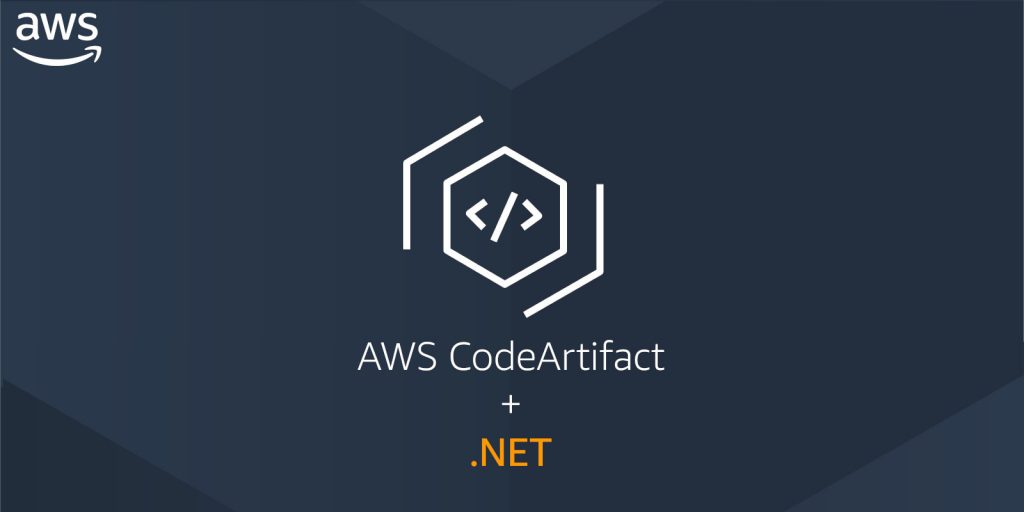 Managing NuGet packages for .NET development can be a challenge. Tasks such as initial configuration, ongoing maintenance, and scaling inefficiencies are the biggest pain points for developers and organizations. With its addition of NuGet package support, AWS CodeArtifact now provides easy-to-configure and scalable package management for .NET developers. You can use NuGet packages stored in […]
Read More
Learn how to create, publish, and download private npm packages using AWS CodeArtifact, allowing you to share code across your organization without exposing your packages to the public.
Read More