Category: Amazon Machine Learning
In this post, we show how Reezocar uses computer vision to change the way they detect damage and price used vehicles for re-sale in secondary markets. This reduces landfill and helps achieve the goals of the circular economy.
In this post we'll show you how the NFL used AWS to scale their ML workloads and produce the first comprehensive dataset of helmet impacts across multiple NFL seasons. They were able to reduce manual labor by 90% and the results beats human labelers in accuracy by 12%!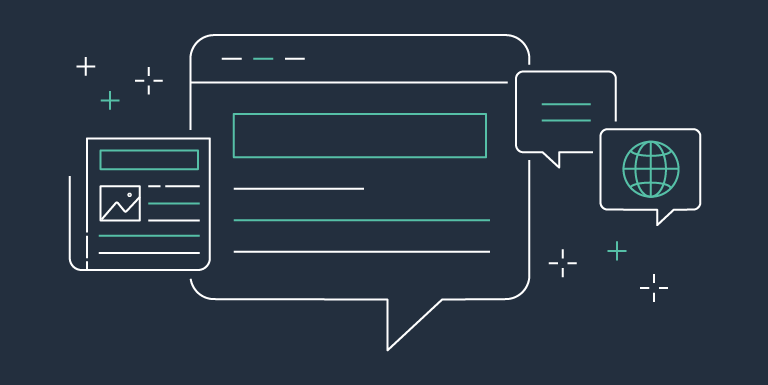 Batch processing is a common need across varied machine learning use cases such as video production, financial modeling, drug discovery, or genomic research. The elasticity of the cloud provides efficient ways to scale and simplify batch processing workloads while cutting costs. In this post, you'll learn a scalable and cost-effective approach to configure AWS Batch Array jobs to process datasets that are stored on Amazon S3 and presented to compute instances with Amazon FSx for Lustre.