Tag: Cal Poly
Vandenberg Space Force Base (VSFB), also known as the Western Launch and Test Range, is one of only two U.S. Space Force launch ranges. A safe rocket launch relies on the ability of Western Range meteorologists to gather and analyze weather data in real-time. The Western Range team wanted to switch to an agile, cloud-based solution that would streamline data analysis and keep operators safe—which prompted them to call on students and AWS Cloud experts at the California Polytechnic State University (Cal Poly) Digital Transformation Hub (DxHub), powered by AWS, to help VSFB prototype a solution.
Cal Poly has announced the Satellite Data Solutions (SDS) Initiative to support the growing opportunity to solve the planets most critical challenges with low earth orbit (LEO) satellite data. The DxHub will work closely with the AWS Ground Station team to test and improve satellite connectivity and improve access to satellite-acquired data to solve problems. Through the DxHub and the SDS Initiative, students and faculty will have access to AWS services, technologies, and technical expertise to experiment with 'born-in-the-cloud' solutions that build on, and add to, space-based data analytics.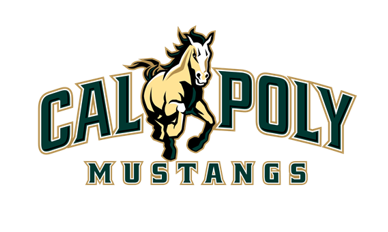 How does a world-class technology university navigate the migration from an on-premises data center to a future-proofed IT infrastructure in the cloud? California Polytechnic State University (Cal Poly) is one of the top engineering schools in the nation, but the university was struggling with legacy technology that put data at risk.