Category: Best Practices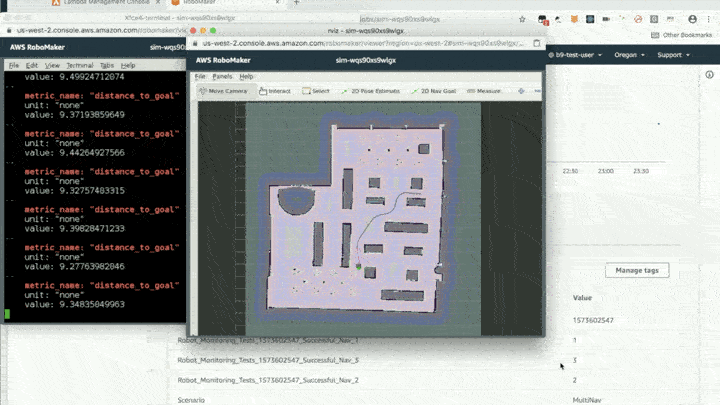 This blog will explore best practices for testing and validation of robotics and autonomous systems running Robot Operating System (ROS) software. We will review how developers can increase their feature velocity and reduce errors by using simulation-based testing.
Read More
The highly anticipated Robot Operating System 2 distribution Foxy Fitzroy (ROS 2 Foxy) has been released. ROS 2 Foxy is the most secure and reliable ROS distribution to date for production robotics application development. In this blog, we highlight key features and improvements available in this new release.
Read More