Category: Amazon Managed Streaming for Apache Kafka (Amazon MSK)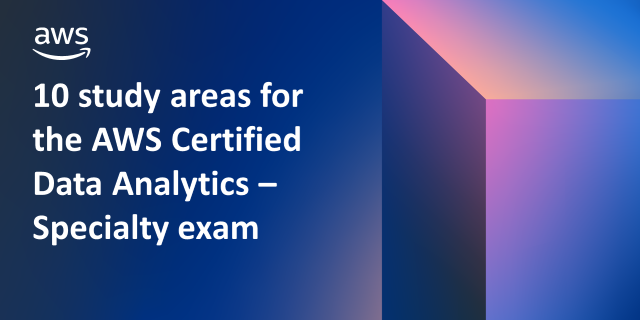 In this blog, learn how an AWS Sr. Solutions Architect prepared for the AWS Certified Data Analytics – Specialty exam, and the 10 areas you can study to prepare yourself to take this certification exam. Earning the credential will validate your expertise in designing data solutions and using analytics services to derive insights from data. This credential also helps organizations identify and develop talent with critical skills for implementing cloud initiatives.
Our collection of instructor-led training courses, called the Building Modern Data Analytics Solutions on AWS, teaches data teams and developers how to build a truly modern data analytics solution on AWS. You will learn how to use AWS for data movement, data storage, big data analytics, data lakes, streaming analytics, business intelligence, and machine learning (ML).