Category: Amazon QuickSight
In February 2023, AWS Training and Certification released 16 new self-paced courses for learners on AWS Skill Builder, including AWS Jam Journey: DevOps, three new AWS Builder Labs, and four new training courses for AWS Partners. For leaders at customer and partner organizations, AWS Skill Builder Team subscription is available in four new countries and features new Administrator reporting.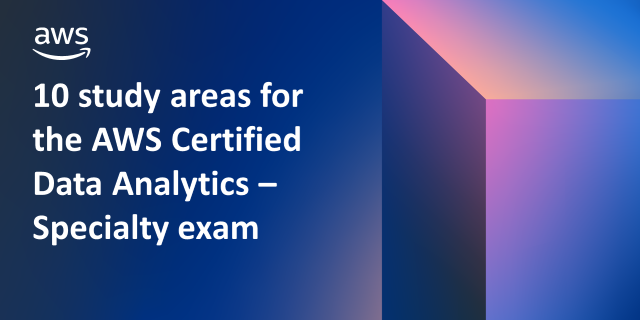 In this blog, learn how an AWS Sr. Solutions Architect prepared for the AWS Certified Data Analytics – Specialty exam, and the 10 areas you can study to prepare yourself to take this certification exam. Earning the credential will validate your expertise in designing data solutions and using analytics services to derive insights from data. This credential also helps organizations identify and develop talent with critical skills for implementing cloud initiatives.
Gain tips and guidance from four AWS Solutions Architects for how you can build your skills and expertise in data analytics and pursue the AWS Certified Data Analytics – Specialty certification.