Tag: AWS Organizational Units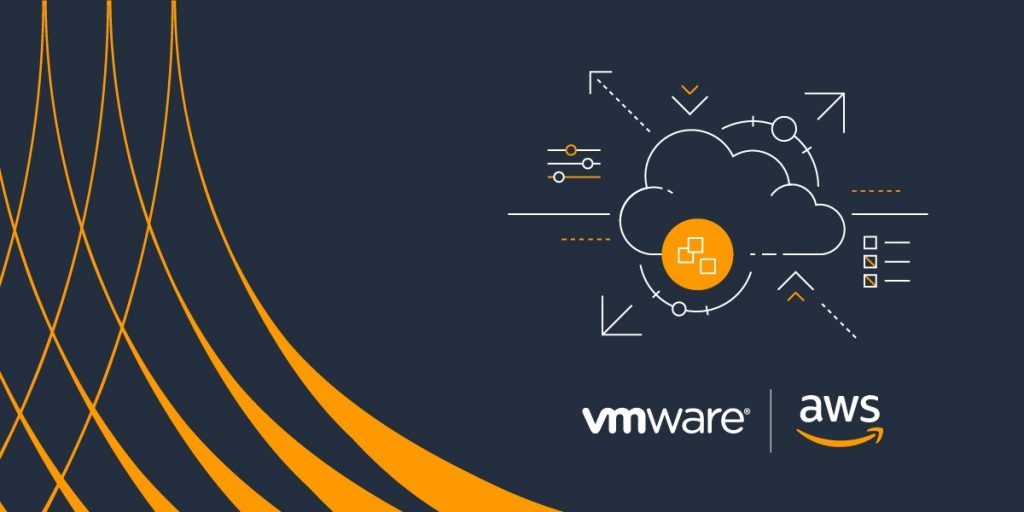 When VMware Cloud on AWS is connected to the connected VPC, it always uses the default VPC route table in the VPC. During the deployment phase of VMware Cloud on AWS, the Software Defined Data Center is connected to an AWS (or customer) account for seamless access to native AWS services. In this post, we provide guidance on which AWS account and respective VPC to connect VMware Cloud on AWS to take advantage of native AWS service integrations.
Read More
As larger and more complex workloads are deployed on AWS, multi-account solutions are an increasingly common architectural blueprint. Often referred to as cloud "landing zones," these blueprints enable simple administrative boundaries. However, using multiple accounts increases the complexity of security tooling, access control and authorization, and cross-account networking. AWS Control Tower simplifies the process of setting up multi-account environments with predefined security baseline templates.
Read More