Tag: AWS Schema Conversion Tool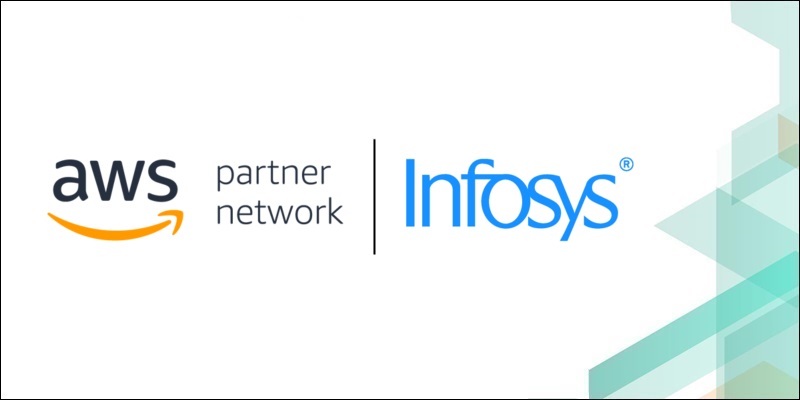 Data warehouse modernization has been a key aspect of many customers' broader cloud transformation stories. Legacy data warehouse systems, however, present many challenges when dealing with today's enterprise data needs. Learn how AWS and Infosys collaborated to transform a legacy Netezza platform on AWS for a large retail customer. With Infosys tools, processes, and industry knowledge, the collaboration between AWS and Infosys enables customers to transform their analytics platforms.
Read More
Mactores used a five-step approach to migrate, with zero downtime, a large manufacturing company from an Oracle on-premises data warehouse to Amazon Redshift. The result was lower total cost of ownership and triple the performance for dependent business processes and reports. The migration tripled the customer's performance of reports, dashboards, and business processes, and lowered TCO by 30 percent. Data refresh rates dropped from 48 hours to three hours.
Read More