Tag: ChaosSearch
To stay ahead in a highly competitive market, FinTechs face multiple challenges, especially around maintaining development agility, operational excellence, and a strong security posture. This post explores how the ChaosSearch data platform combines the industry-leading scalability, data availability, security, and performance provided by Amazon S3 with revolutionary technology to help FinTechs address critical pain points and overcome core operational challenges.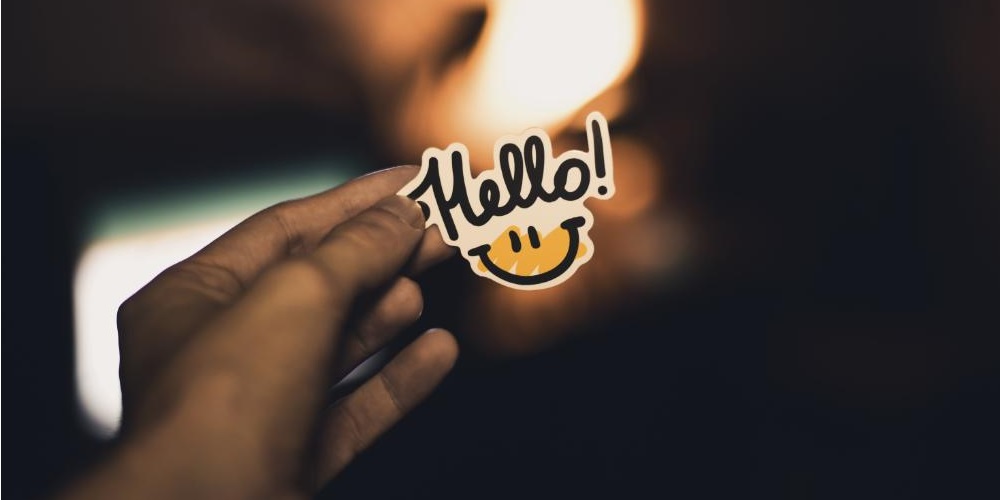 We are excited to highlight 125 AWS Partners that received new designations in November for our global AWS Competency, AWS Managed Service Provider (MSP), AWS Service Delivery, and AWS Service Ready programs. These designations span workload, solution, and industry, and help AWS customers identify top AWS Partners that can deliver on core business objectives. AWS Partners are focused on your success, helping customers take full advantage of the business benefits AWS has to offer.
Howdy Partner is a weekly Twitch series highlighting APN Technology Partners that have built innovative solutions validated by AWS Solutions Architects. This is the premiere season of Howdy Partner, and episodes are hosted by AWS Partner Solutions Architects whose goal is to help you add new tools and skills while having a great time watching the stream. Each episode explores a different APN Technology Partner solution and how you can implement it with your workloads.