Tag: Cost Per Tenant
Software-as-a-Service (SaaS) presents developers and architects with a unique set of challenges. One essential decision you'll have to make is how to partition data for each tenant of your system. Learn how to harness Amazon Redshift to build a scalable, multi-tenant SaaS solution on AWS. This post explores trategies that are commonly used to partition and isolate tenant data in a SaaS environment, and how to apply them in Amazon Redshift.
Read More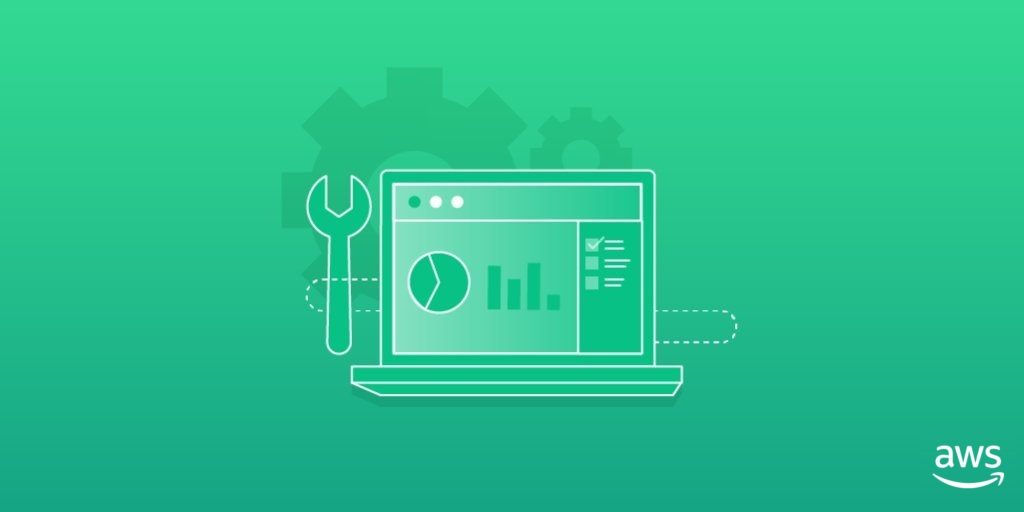 In a SaaS environment, the compute, storage, and bandwidth resources are often shared among tenants, but this makes it challenging to deduce per tenant cost. A SaaS application running on a Kubernetes cluster on AWS adds a layer of further complexity as far as calculating the per tenant cost. Kubernetes is great at abstracting away the underlying pool of hardware. It almost gives us an illusion of having access to a single large compute resource.
Read More