Tag: Flutura Business Solutions
Energy and process manufacturers are looking for mechanisms to predict asset breakdowns well before actual asset failure. Learn how Flutura's solution, Cerebra, addresses these challenges by using a strong data foundation, collecting and processing data from a variety of assets at scale. Cerebra employs AI/ML models along with scalable AWS services to mitigate unplanned downtime, optimize asset performance, and improve asset reliability.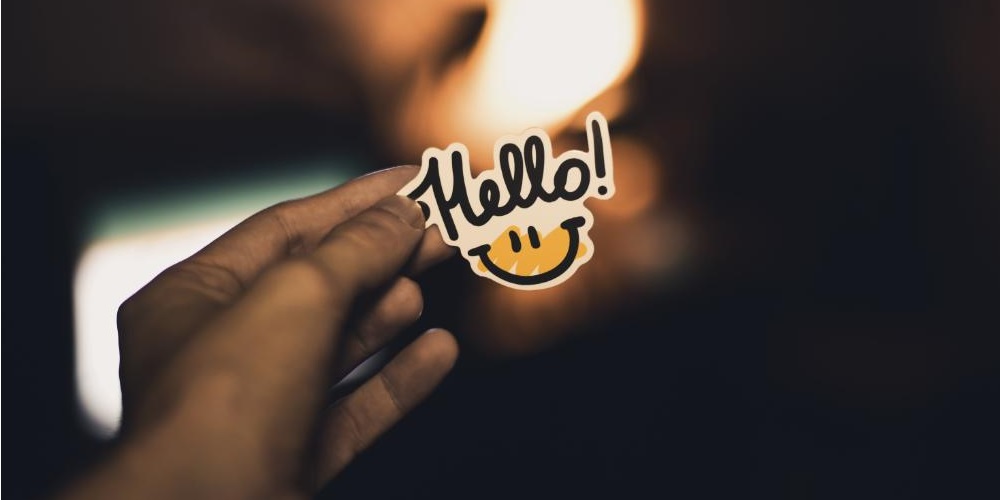 We are excited to highlight 125 AWS Partners that received new designations in November for our global AWS Competency, AWS Managed Service Provider (MSP), AWS Service Delivery, and AWS Service Ready programs. These designations span workload, solution, and industry, and help AWS customers identify top AWS Partners that can deliver on core business objectives. AWS Partners are focused on your success, helping customers take full advantage of the business benefits AWS has to offer.
AWS is committed to supporting the global energy industry in safely meeting the energy demands of the world today, while accelerating the industry's transition to a more balanced and sustainable energy future. The new AWS Energy Competency Program differentiates highly specialized partners who have demonstrated technical expertise and repeat customer success. These AWS Partners enable energy producers to build and operate assets efficiently and safely, while working to transition to a lower carbon world.