Tag: Foghorn Consulting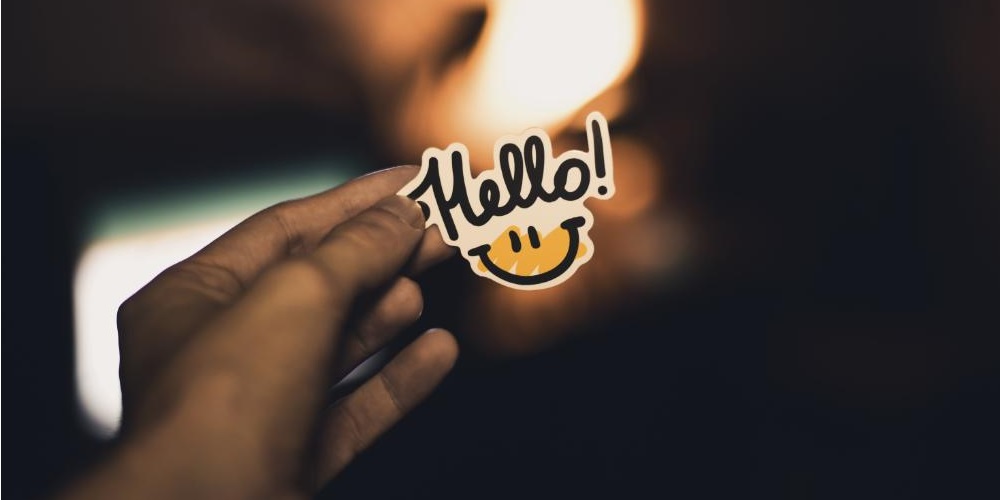 We are excited to highlight 127 AWS Partners that received new or renewed designations in January for our global AWS Competency, AWS Managed Service Provider (MSP), AWS Service Delivery, and AWS Service Ready programs. These designations span workload, solution, and industry, and help AWS customers identify top AWS Partners that can deliver on core business objectives. AWS Partners are focused on your success, helping customers take full advantage of the business benefits AWS has to offer.
Customers seeking to solve a business or technical problem on the Amazon Web Services (AWS) Cloud can now identify a consulting offer and engage with an AWS Competency Partner that has proven expertise solving that specific problem. AWS Solutions Consulting Offers give customers access to vetted architecture without requiring the in-house capacity to deploy, integrate, and in some cases manage the architecture themselves.