Tag: Immuta
AWS is enabling a new era of data and analytics, fueled by the cloud, advanced data management, and data science tools. Explore how organizations can leverage automation and modern access control models to scale cloud adoption, accelerate time to access data, and decrease risk. With Immuta, organizations can finally unlock the full value of their data while improving productivity, reducing time to data, maintaining strong security, and enabling new data sharing use cases.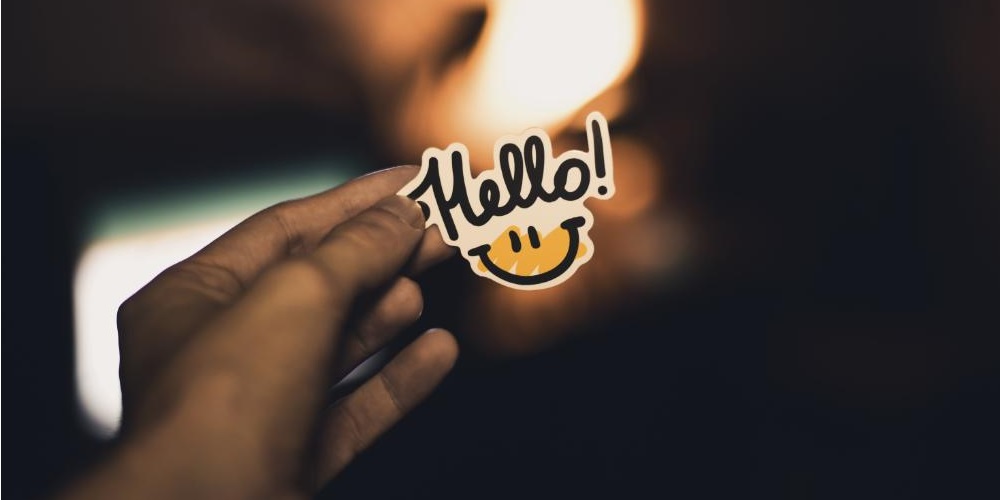 We are excited to highlight 86 APN Partners that received new designations in April for our global AWS Competency, AWS Managed Service Provider (MSP), AWS Service Delivery, and AWS Service Ready programs. These designations span workload, solution, and industry, and help AWS customers identify top APN Partners that can deliver on core business objectives. APN Partners are focused on your success, helping customers take full advantage of the business benefits AWS has to offer.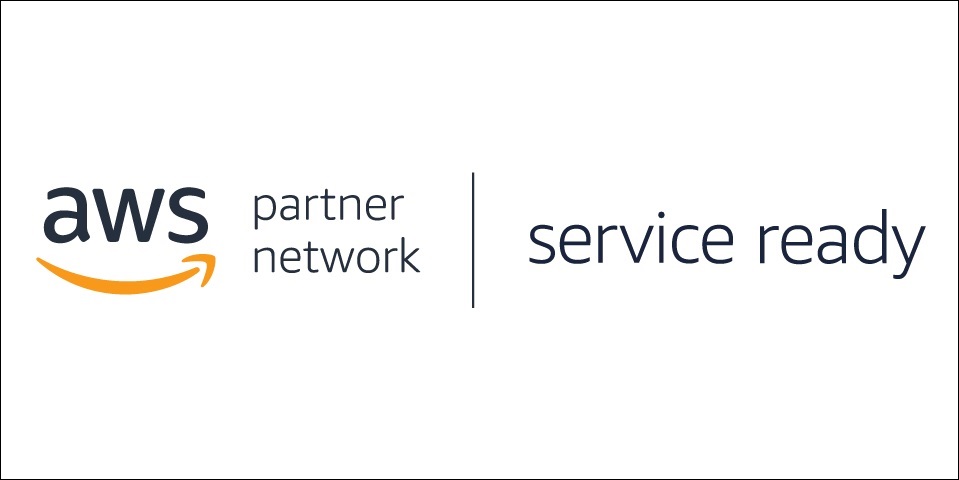 The Amazon RDS Ready Program makes it easy for AWS customers to find products and solutions that integrate with Amazon RDS database engines including Amazon Aurora, PostgreSQL, MySQL, MariaDB, Oracle Database, and SQL Server. Amazon RDS Ready Partners provide tooling for Amazon RDS adoption in areas like migration, performance, governance, and monitoring. They also support the use of the Amazon RDS platform as a back-end for applications deployed within a customer's AWS account.