Tag: Knowledge Graphs
Organizations that prioritize data search and discovery are more productive and innovative. Deploying an intelligent search and discovery system requires organizations to change the way they integrate and curate data using semantic graphs (or knowledge graphs) to build rich search and discovery experiences. MarkLogic Data Hub Service has built-in semantic search capabilities, allowing you to quickly build knowledge graph-based applications.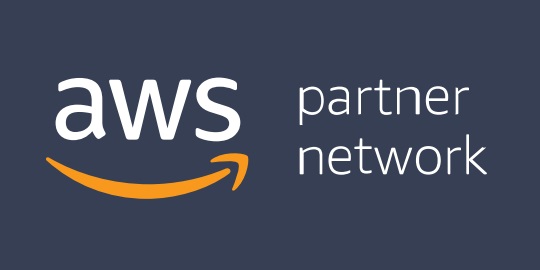 Take a look at the most popular APN Blog posts in 2019. Our goal with this blog is to share timely and relevant news, technical solutions, partner success stories, and more from Amazon Web Services and the AWS Partner Network (APN) specifically. The APN is the global partner program for AWS and helps tens of thousands of organizations across the world build, market, and sell their AWS-based offerings. Thank you for reading, and Happy New Year!