Tag: Multi-Tier Applications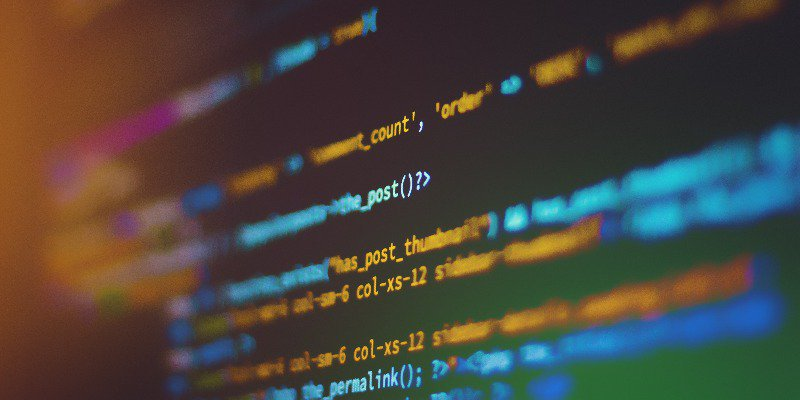 You can manage agents in a multi-tenant SaaS environment using AWS IoT Core. Review a solution that offers a modular and secure approach to register and manage agents. It relies on AWS managed services to offload the heavy lifting of implementing and maintaining those mechanisms, and provides scalability, elasticity, and availability. Using AWS IoT Core for agent management provides various capabilities for managing, securing, and analyzing usage and sent data from the registered agents.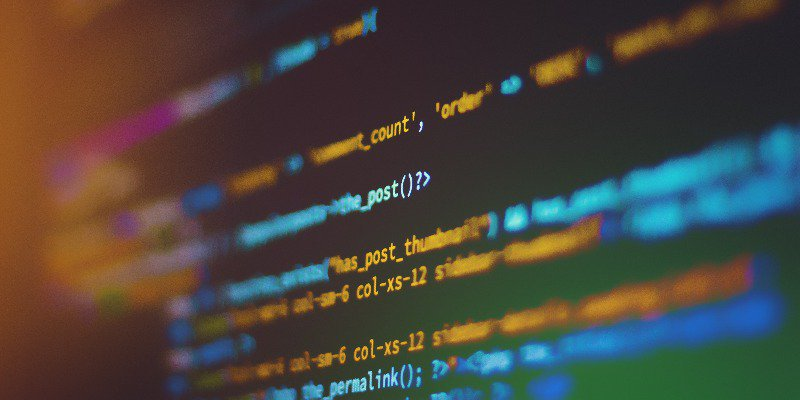 SaaS products frequently use agents to gather data, execute actions, communicate with remote components, and run other product-related tasks in remote environments. These agents can be deployed in multiple forms and for multiple purposes. If you manage multi-tenant SaaS environments and use agents, you face some unique challenges. Implementing such a solution requires adequate design. This post focuses on the deployment and management of agents in a SaaS environment.
For many organizations, the amount of data they own and manage is growing at a very high rate, but so is the number of applications they're responsible for. This growth, coupled with the heterogeneity of technology infrastructure, makes managing IT systems and applications more complex. Veritas solutions, including Veritas Cloud Mobility, help enterprises address information management challenges including backup and recovery, business continuity, software-defined storage, and information governance.