Tag: WTT
The APN Ambassador Program is a vibrant worldwide community of technical experts from AWS Partner Network (APN) Consulting and ISV Partners. Local AWS communities are a vital resource for cloud professionals around the world, and many of these are hosted by APN Ambassadors. Members of local communities look to their leaders to provide guidance and mentorship on how to build AWS skills, solve technical problems, and grow their careers.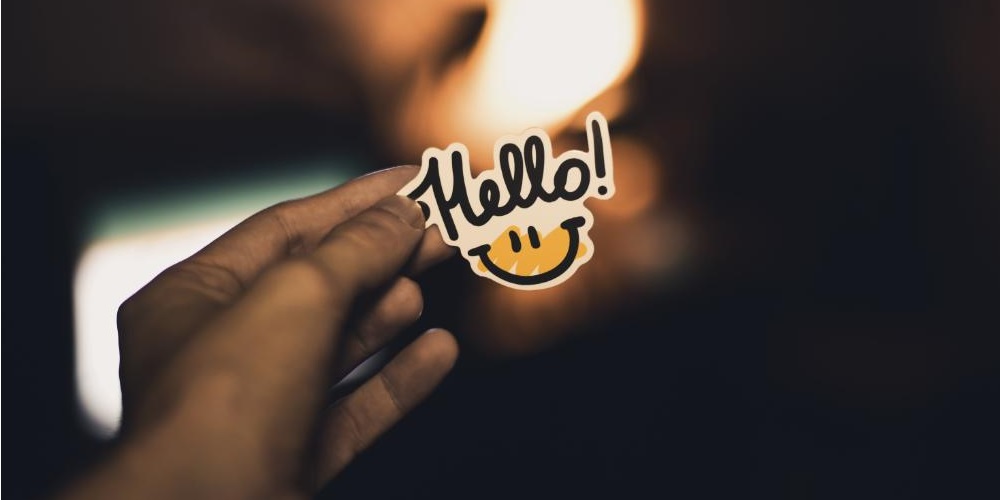 We are excited to highlight 79 APN Partners that received new designations in May for our global AWS Competency, AWS Managed Service Provider (MSP), and AWS Service Delivery programs. These designations span workload, solution, and industry, and help AWS customers identify top APN Partners that can deliver on core business objectives. APN Partners are focused on your success, helping customers take full advantage of the business benefits AWS has to offer.
AWS Direct Connect Service Delivery Partners are exclusively authorized to provision the new AWS Direct Connect Hosted Connections capacities greater than 500 Mbps. These top APN Partners have undergone service-specific validation of their technical capabilities and are approved to provide higher capacity Hosted Connections. They must also enable monitoring of the network link between the partner and AWS.