New APN Competency – Security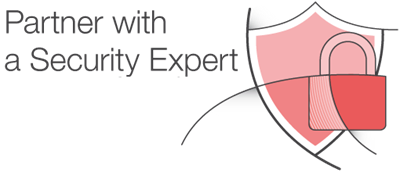 As part of our continued effort to allow our partners to share their expertise in particular market segments and topical areas, I'm happy to be able to tell you about our new APN Security Competency. Like all of our competencies, this one gives you access to partners with genuine, hard-earned expertise in an area that you have told us is important.
The new APN Security Competency Partners have demonstrated their success by building products and solutions that support our customers in a host of important areas including infrastructure security, policy management, identity management, security monitoring, vulnerability management, and data protection.
First Partners
The initial security competency partners are Alert Logic, Imperva, Trend Micro, Okta, OneLogin, Ping Identity, Splunk, Sumo Logic, Evident.io, Qualys, Tenable, SafeNet, and Vormetric. These partners have special expertise in infrastructure security, identity & access control, logging & monitoring, configuration & vulnerability analysis, and data protection. I'd like to offer my personal congratulations to all of them — thank you for helping to create such a strong and customer-focused ecosystem!
To learn more about these new offerings, read about the Newest APN Competency: Security Partner Solutions on the AWS Partner Network Blog.
Applying for Additional Competencies
If your organization is already an ISV member of the AWS Partner Network and are interested in gaining these new competencies, log in to the APN Portal, examine your scorecard, and click on Apply for APN Competencies to get started. You will, of course, need to share some of your customer successes and demonstrate your technical readiness!
— Jeff;