Like other industries, insurance must respond to rising customer expectations for digital interactions. In this post, Tony Jacob, Amazon Web Services' Worldwide Insurance Business Development Manager, explains how insurers can deepen their relationships with customers by engaging them digitally. Interestingly, he finds that the challenges have less to do with the digital interactions themselves, and […]
Read More
In my last post, I talked about one type of governance—the make-a-rule-and-enforce-it governance style, which applies to standardization, controls, compliance, and other areas that can be handled through general rules. For that type of governance, the digital world changes nothing aside from making it substantially more effective.
Read More
Governance must balance two objectives: it must control, and at the same time it must enable.
Read More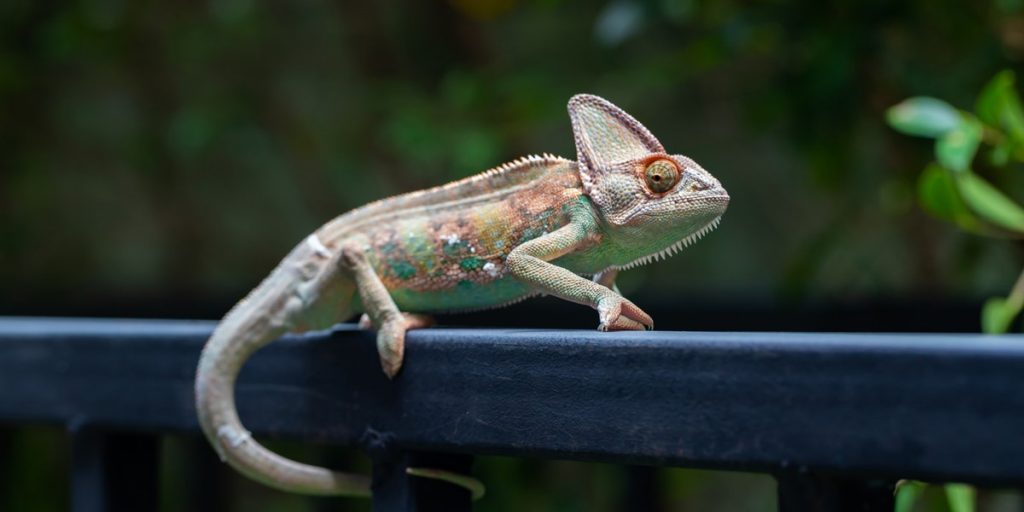 Every Board of Directors should be asking their executive team how they plan to deal with digital disruption. Even if a company is not yet facing disruption, it surely soon will be. And leaving it up to chance or just proceeding with the status quo is not a viable alternative.
Read More
The AWS Enterprise Strategy team helps executives at large AWS enterprise customers with their nontechnical impediments to digital transformation and the cloud. We try to bring our experience as senior IT leaders, as well as what we've learned from helping other customers and from the IT thought leader community, to bear on the challenges faced […]
Read More
In business school, we learned that companies need to develop sustainable competitive advantages. To build value for the long term, you needed to develop distinct competencies that your competitors would not be able to imitate, and then find a way to apply them as an advantage in the markets in which you compete. For some […]
Read More
Sorry, everyone—I know it's a bit late to be posting a summary of last year's content. It's been a busy start to the year, meeting with customers in the US and Canada. In any case, here's a summary of 2019's enterprise strategy content that might help you find content that's most useful to you. Much […]
Read More
I am often asked a question along these lines: Mark, I get that Agile and DevOps approaches favor learning and adjusting over rigidly following a plan. But our budgeting process locks in our spending (and therefore our annual plan) in advance, and our investment management process necessarily locks in spending levels and schedules for each […]
Read More
by John Brigden, VP of AWS Managed Services Introduction by Mark Schwartz In the digital world, speed is all-important. Short lead times allow companies to get products to market faster; build their products in fast, low-risk increments that incorporate customer feedback; respond quickly to disruption; and reduce risk through rapid customer testing and timely response […]
Read More