Category: Best Practices
Learn a simpler, faster method for updating your Lambda code that doesn't require manual updates to Amazon S3. We provide a fully configured AWS CloudFormation template with Lambda code on AWS CodeCommit.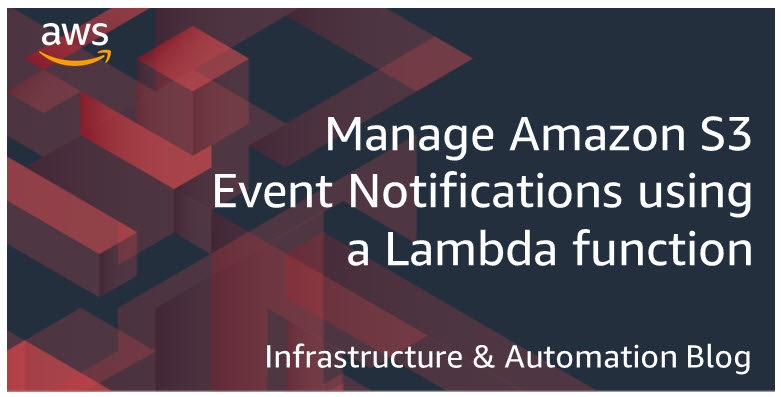 Learn how to use an AWS Lambda function and custom AWS CloudFormation resources to manage your shared S3 Event Notifications.